Apr 22, 2013
Litigation & Dispute Resolution
Media Source: Daily Freeman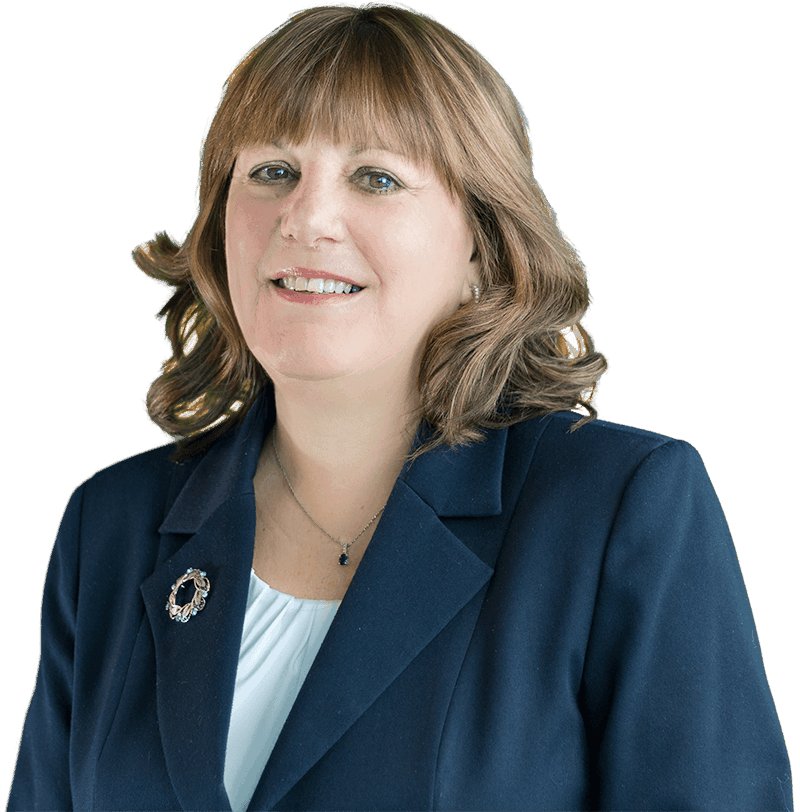 KINGSTON, N.Y. — A city firefighter who was injured when he jumped from the second floor of a burning building late last year has taken the first step toward suing the city, alleging it failed to provide proper safety equipment.
Thomas Metzger has filed a "notice of claim" indicating he plans to proceed with a lawsuit regarding the Dec. 29 incident, according to city attorney Andrew Zweben.
Metzger alleges, among other things, that the city did not provide him with state-mandated safety ropes that could have prevented the injuries he suffered while fighting the fire on Franklin Street, Zweben said.
Both Metzger and firefighter Brian Renn were injured when they jumped from a second-floor window onto a porch roof, and then fell to the ground because the roof was icy.
The wooden staircase Metzger and Renn climbed to reach the second floor of 78 Franklin St. burned away during the fire, trapping the pair and forcing them to jump, city Fire Chief John Reinhardt said at the time.
Metzger was taken to Kingston Hospital and had surgery to repair broken wrist and elbow bones. Reinhardt said in December that Metzger, a 13-year veteran of the fire department, would be out of work for at least six months.
Renn suffered a collapsed lung.
In his notice of claim, Metzger states he and fellow firefighters "were not equipped with necessary and statutorily mandated emergency escape systems which would have enabled (him) to safely descend from the building."
Instead, the notice alleges, Metzger "was caused to fall to the ground due to the negligence, carelessness, recklessness and irrational conduct of the city of Kingston, its agencies, servants, employees and/or departments."
The notice also says the city was negligent in supplying other proper equipment and gear and by failing to provide proper inspection of the Franklin Street dwelling.
The city's negligence, the notice states, caused Metzger "to suffer severe and permanent injuries ... causing permanent scarring, disability, continuing pain and suffering, psychological damage, medical expenses and loss of enjoyment of life.
The notice does not say how much money Metzger plans to seek in his lawsuit. His lawyer is Donnalynn Darling of the Long Island-based firm Meyer, Suozzi, English & Klein, P.C.
Kingston Mayor Shayne Gallo said the city denies any culpability in this case. He said a ladder was in place against the porch roof and the Metzger simply slipped before he got to it.
Gallo also said the fire department and its union did not make enough of an effort to obtain safety equipment. Recently, though, Gallo's administration secured a $100,000 grant to buy equipment, including safety ropes.
Zweben said a rope system would not have stopped Metzger from falling to the ground or prevented his injuries, and Gallo agreed.
"The bail-out ropes would not have changed the outcome," the mayor said. "If there was no ice (on the porch roof), we wouldn't even be talking about this."
Thomas Tiano, president of Kingston Firefighters Association Local 461, said he has pressed for the purchase of safety equipment.
"In the past, I had approached (former) Chief (Richard) Salzmann and (former) Assistant Chief Chris Rea on the requirements of the law and providing this bail-out system, and every time I did approach them, the answer that was relayed back to me was there was no money to purchase this stuff," Tiano said.
Tiano also said he had a conversation with Gallo in March 2012 about safety equipment.
"I talked to him about this, and he assured me that her would do everything in his power to get us the (rope) system," Tiano said.
Tiano said firefighters now are being trained to use the rope system obtained with the $100,000 grant and that it "hopefully" will be put in use soon.
The lack of safety ropes also has come up in a legal battle between the city and Rea, who was suspended by Gallo last year, largely over pay issues, shortly after being promoted to fire chief.
In court papers, the city alleged Rea, in his capacity as a trainer, failed "in one instance ... to provide safety equipment, including escape ropes, and failed to conduct a risk assessment and ... determine under what circumstances escape ropes and system components would be required."
Rea has sued the city in an effort to get his job back and disciplinary charges against him dropped.
The suit was dismissed by a judge who said Rea did not act in a timely manner, but Rea has appealed that decision.