Media Source: Capital Tonight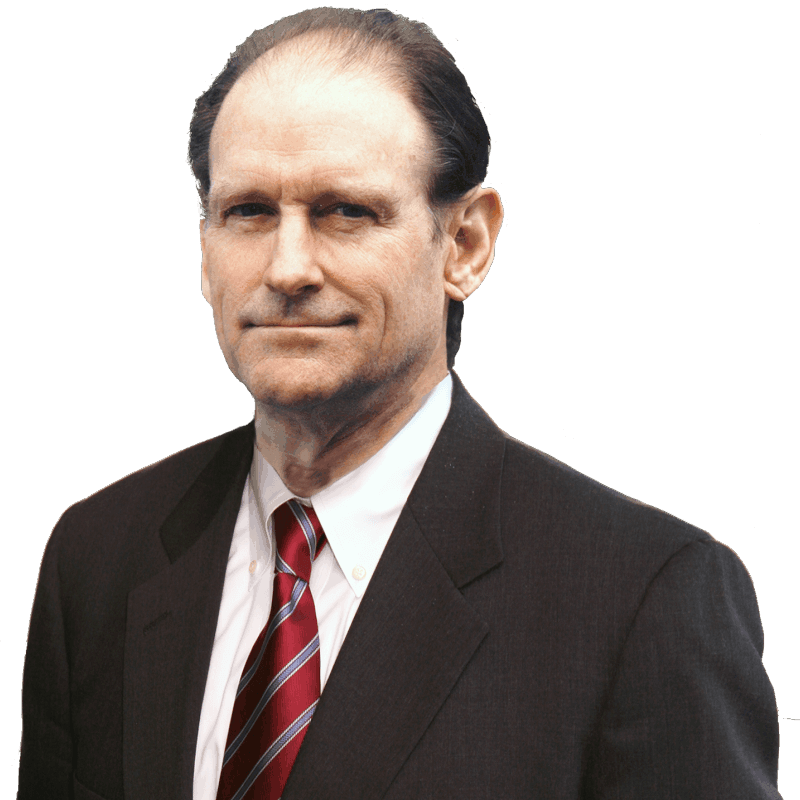 NYC Public Advocate Bill de Blasio is poised to announce that Harold Ickes, a veteran Democratic operative and former top aide to President Clinton, has agreed to serve on the board of his office's nonprofit arm, the Fund for Public Advocacy.
Other new board members include PR maven Ken Sunshine and philantrhopist Mahsa Pelosky.
The fund was established in 2002 by then-incumbent Betsy Gotbaum to "reinforce and support" the public advocate's office at a time of budget cuts. Gotbaum still serves as president of the funds Board of Directors.
De Blasio has been trying to reinvigorate the fund since he took office, hiring Reshma Saujani (the financial manager who ran a failed 2010 primary challenge against Rep. Carolyn Maloney) back in January.
Ickes, who chaired Clinton's presidential campaign in New York in 1992 and served as his deputy chief of staff, has been a member of the Clinton circle for many years.
His decision to sign on to a fund connected to de Blasio is notable following the scandal that appears to have bumped presumed 2013 NYC mayoral race frontrunner, Rep. Anthony Weiner, from contention. Weiner was believed to have the inside edge with the Clintons, with whom he has a close relationship – in part due to his wife's career as Hillary Clinton's top aide.
Of course, that's all changed now.