May 15, 2009
Litigation & Dispute Resolution
Media Source: Long Island Business News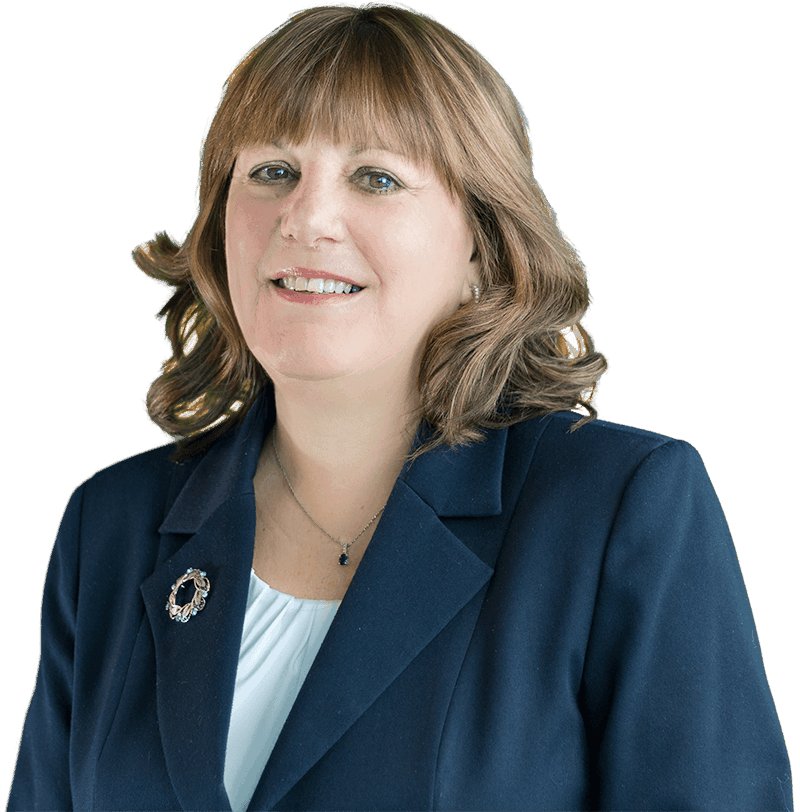 Long Island Business News has named Donnalynn Darling, the Chair of Meyer, Suozzi, English & Klein's Personal Injury and Medical Malpractice groups, and Chair of the firm's Education Law practice as one of Long Island's Top 50 Women.
'I am happy to be able to balance the demands of being a trial attorney and businesswoman with my personal role as a wife of 30 years and the mother of two children," said Darling. "The challenges and rewards presented in each of these spheres are fulfilling to me and I am grateful to be among those recognized by Long Island Business News." This is the second time that the Long Island Business News has selected Ms. Darling for this honor. She was also recognized by the publication in 2005.
Darling advises women beginning their legal careers today, to not only be the best lawyers they can, but to be the best business person they can be and design a business plan which will allow their career choice to support them economically and intellectually.
Ms. Darling a 1975 Phi Beta Kappa graduate of the State University of New York at Stony Brook, received her J.D. from the State University of New York in Buffalo and began her career in 1978 as an Assistant District Attorney in the Bronx.
In her role as chair of the firm's education law practice Ms. Darling counsels the parents of special needs children to assist them in obtaining appropriate educational assistance from the child's school district. Darling serves on the board of Variety Child Learning Center and often provides pro bono legal advice on education matters to the school. She has also been appointed by Nassau County Department of Health Commissioner as a member of the County's Local Early Intervention Coordinating Council whose purpose it is to advise the County regarding the planning, delivery and evolution of services to special needs children from birth to age three.
Ms. Darling is a member of the Nassau County Bar Association, co-chair and founding member of the Committee of Attorneys and Accountants, and a member of the New York State Trial Lawyers Association. She is also a member of the New York State Bar Association and is a frequent lecturer on trial evidence, special education law and other topics.