Jun 9, 2003
Employment Law
Media Source: Newsday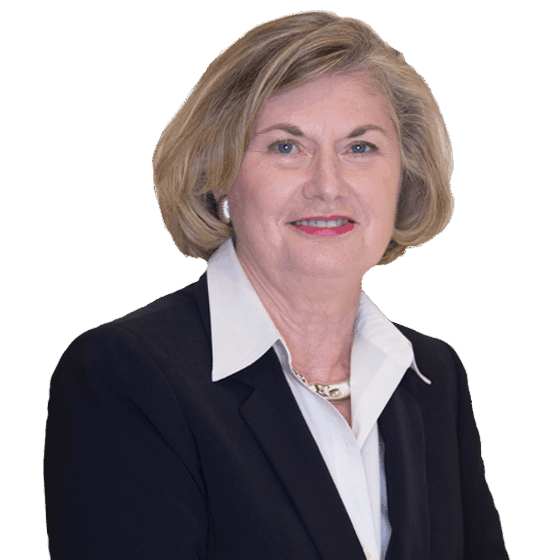 What makes a business leader successful? Is it record sales or exploding profits? Perhaps, but there are certain elements that separate these leaders from the pack.
Whether it's serving as president of an international powerhouse or as director of a three-person nonprofit, all of these leaders are considered by people in the business community to have showcased extraordinary qualities: a commitment to serve the public and their clients and the ability to adjust to the changing needs of the business world.
Lois Carter Schlissel is unsure of the claim that she was the first female managing partner of a major Long Island law firm, but she does know that she was the first woman to attain managing partner status at the firm of Meyer, Suozzi, English & Klein.
After working at the Mineola firm as an attorney for 22 years, Schlissel, 53, received the opportunity to join management in February 2002. Although practicing law was her first love, she was ready to adjust to new responsibilities. 'I have enjoyed every minute of it. If I had known about the intellectual challenges the position provided when I first started practicing law, I would have aspired to be a managing partner sooner,' she said.
Schlissel doesn't want to think of herself as a partner defined by her gender, however. 'I don't look at my job and think, 'I want to do a good job because I'm a woman.' I enjoy my job regardless of my gender.'
She acknowledges, though, that her appointment is a step the law profession must take to change with the times. 'Statistics indicate that more than half the students in law school are female,' she said. 'We're making progress, but I have to sometimes question what happens to all those other women.'