Jun 24, 2014
Land Use Law, Environmental Compliance & Government Regulations
Media Source: New York Law Journal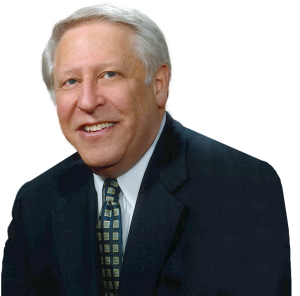 New York Law Journal quoted A. Thomas Levin in an article titled "State Bar Delegates Allow More Time for Pro Bono Accord." The article, published June 24th, discusses The New York State Bar Association's president and what he has said are promising negotiations with court administrators over mandatory disclosure of pro bono activities.
Mr. Levin stated: "A negotiated settlement is a better way of doing it instead of hostilities."
The full article can be read at New York Law Journal
(subscription required).