May 5, 2015
Land Use Law, Environmental Compliance & Government Regulations
Media Source: New York Law Journal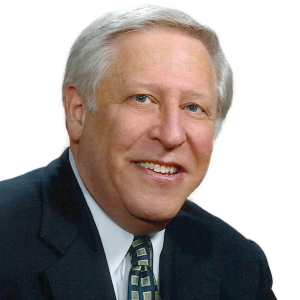 The New York Law Journal quoted A. Thomas Levin in an article titled, "Rules Allow Broader View of Pro Bono." The article, published May 5th, discusses the new procedures that allow New York lawyers to anonymously disclose their pro bono donations. The processes is the byproduct of court administrators and the organized bar working together.
The article stated: "Another former state bar president, A. Thomas Levin, said in an interview Monday that OCA's plan seems to protect the anonymity of attorneys.
'While I am always skeptical when a government agency claims to be collecting data anonymously, this does appear to be a good faith attempt on the part of OCA, and we'll have to wait and see if it actually does continue to be an anonymous system,' said Levin, a partner at Meyer Suozzi English & Klein in Garden City.
Still, Levin said he disagrees with imposing a requirement on lawyers to report what remains a voluntary activity, even though he said he staunchly supports pro bono work.
'No other profession is required to perform pro bono, nor is any other profession monitored or polled,' he said. 'So while this new rule is a major improvement over the prior mandatory and non-anonymous reporting, it is my view that OCA should gather this information through traditional polling methods and not by requiring attorneys to make even anonymous mandatory reports.'
The full article can be read at New York Law Journal.