Feb 14, 2018
Local Government and Land Use
Media Source: The Island Now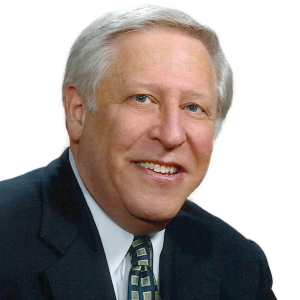 The public hearing and comment period is officially over for the Clover Drive development proposal, Great Neck Estates village officials said on Monday night, although trustees elected to take no action at the meeting.
"The reason I've asked that all to go on the agenda is to make the public record clear that the hearing is closed, the comment period is closed," A. Thomas Levin, the village attorney, said at the meeting.
Levin added that the village received some comments during the period and that village officials can act on the proposal when they are ready to do so.
The proposal from Lalezarian Properties would build 11 homes on approximately three acres of land on Clover Drive, which borders the villages of Great Neck and Great Neck Estates, after subdividing the property. Ten of those homes would be in Great Neck, with the other being in Great Neck Estates.
Old Mill 2 LLC is managing the project for Lalezarian Properties.
Residents previously raised concern about safety issues along Clover Drive as well as the lack of precedent for a homeowners association that will eventually manage the homes.
At a previous meeting, developers and representatives said they remain committed to creating a safe access road for emergency vehicles, as well as maintaining and developing the homes.
The Village of Great Neck approved the subdivision proposal in May 2014 after years of proceedings, although the approval process did not conclude there until 2016. An application was then filed in Great Neck Estates in October 2016.
In unrelated business, officials reviewed a "just in case" law to exceed the state imposed tax cap if necessary, approved a law changing the village administrator's term to "at the pleasure of the mayor" from two years, and ratified emergency repairs involving a manhole cover and damaged wiring.
Trustees also approved having Bee Ready Fishbein Hatter & Donovan LLP represent the village in pending PBA negotiations.
The next Board of Trustees meeting is March 12.