May 22, 2018
Litigation & Dispute Resolution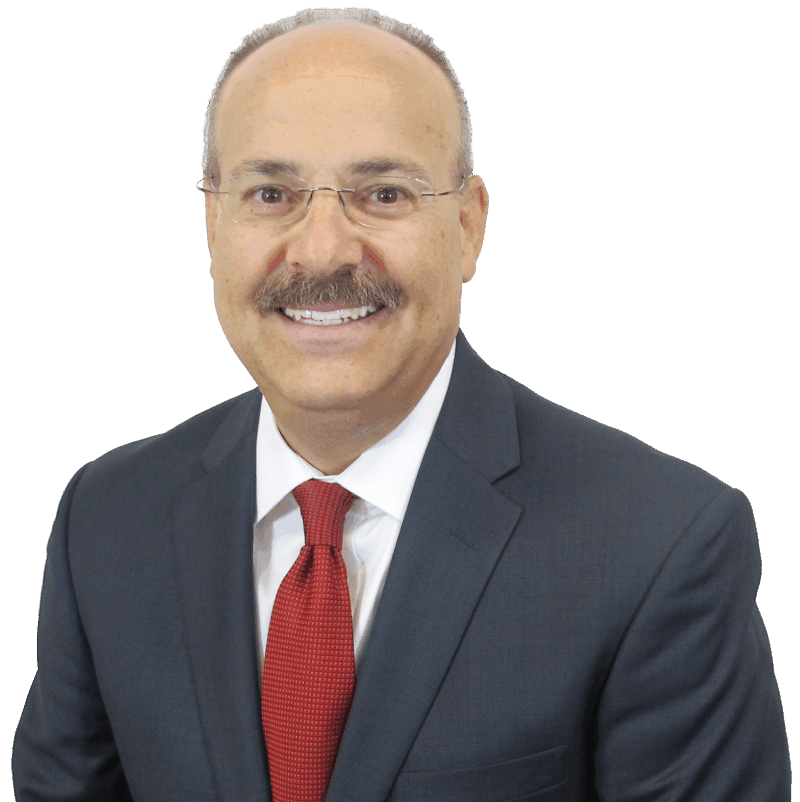 I have written here often on the difference between a legal document poisoned by fraud being adjudged void from the outset or simply voidable – subject to challenge but still potentially valid for all or certain purposes. The Appellate Division Second Department rendered a recent decision addressing this topic and explaining how a bona fide purchaser in good faith can retain benefits notwithstanding a prior conveyance induced by fraud.
Void/Voidable
A recent decision of the New York Court of Appeals explained in detail the distinction between legal documents that are deemed to have never existed and those that do have legal effects. In Faison v Lewis, 2015 NY Slip Op 04026 [25 NY3d 220] (2015), the Court of Appeals addressed the statute of limitations concerning deeds deemed to be void from fraud. The Court explained the doctrines applicable to void and voidable documents as follows:
A forged deed that contains a fraudulent signature is distinguished from a deed where the signature and authority for conveyance are acquired by fraudulent means. In such latter cases, the deed is voidable. The difference in the nature of the two justifies this different legal status. A deed containing the title holder's actual signature reflects "the assent of the will to the use of the paper or the transfer," although it is assent "induced by fraud, mistake or misplaced confidence" (Marden, 160 NY at 50; see also Rosen v Rosen, 243 AD2d 618, 619 [2d Dept 1997]; 26A CJS, Deeds § 153 ["where the grantor knowingly executes the very instrument intended, but is induced to do so by some fraud in the treaty or by some fraudulent representation or pretense, the deed is merely voidable"]). Unlike a forged deed, which is void initially, a voidable deed, "until set aside, . . . has the effect of transferring the title to the fraudulent grantee, and . . . being thus clothed with all the evidences of good title, may incumber the property to a party who becomes a purchaser in good faith" (Marden, 160 NY at 50).
A forged deed, however, cannot convey good title, and "[i]t is legally impossible for any one [sic] to become a bona fide purchaser of real estate, or a purchaser at all, from one who never had any title, and that is this case" (id. at 56 [emphasis omitted]; see also Yin Wu v Wu, 288 AD2d 104, 105 [1st Dept 2001] ["A forged deed is void and conveys no title"]; 2-15 Warren's Weed, New York Real Property § 15.01 ["A purchaser who takes title through a forged deed cannot be a bona fide purchaser, even if the purchaser did not have knowledge of the forgery"]). New York's rule reflects a general well-established principle of real property law (see e.g. Harding v Ja Laur Corp., 20 Md App 209, 214, 315 A2d 132, 135 [1974] ["A forged deed . . . is void ab initio"]; Scott D. Erler, D.D.S. Profit Sharing Plan v Creative Fin. & Invs., L.L.C., 349 Mont 207, 214, 203 P3d 744, 750 [2009] ["forged conveyances are void ab initio and do not transfer title" (emphasis omitted)]; Brock v Yale Mtge. Corp., 287 Ga 849, 852, 700 SE2d 583, 586 [2010] ["we have also long recognized that a forged deed is a nullity and vests no title in a grantee"]; Akins v Vermast, 150 Or App 236, 241 n 7, 945 P2d 640, 643 n 7 [1997] ["If fraud is 'in factum,' such as a forged deed or a situation analogous to forgery, the deed is void ab initio and will not support subsequent title in any person" (emphasis omitted)]; First Natl. Bank in Albuquerque v Enriquez, 96 NM 714, 716, 634 P2d 1266, 1268 [1981] ["a forged deed is a void deed and transfers no interest"]; Williams v Warren, 214 Ark 506, 511, 216 SW2d 879, 881 [1949] ["No one can claim that an estate in land should be divested by forgery"]).
The Court went on to hold that no statute of limitations applied to an action to challenge a void deed because "a forged deed is void, not merely voidable. That legal status cannot be changed, regardless of how long it may take for the forgery to be uncovered. As this Court made clear in Riverside Syndicate, Inc v Munroe, a statute of limitations 'does not make an agreement that was void at its inception valid by the mere passage of time'."
Consequences of Voidable Deeds
In Matter of Shau Chung Hu v Lowbet Realty Corp., 2018 NY Slip Op 03529 (2d Dep't
Decided on May 16, 2018), the Second Department addressed the effect of a voidable deed on subsequent purchasers in good faith. Because a deed that is induced by fraud is merely voidable, a subsequent purchaser who does not have knowledge or notice of the prior fraud is allowed to maintain ownership deriving from the fraudulent deed.
The Second Department first noted "that the subject deed was only voidable, not void ab initio, since the petitioner alleged that Liu's signature and authority to convey were acquired by fraudulent means, but did not allege that Liu's signature was forged (see Faison v Lewis, 25 NY3d 220, 224-225)."
The Court then held that the purchaser who had no knowledge of the fraud held good title because it "made a prima facie showing that it was a bona fide purchaser by demonstrating that it had paid valuable consideration for the property, in good faith and without knowledge of any alleged fraud by Liu (see Morris v Adams, 82 AD3d 946, 947; Commandment Keepers Ethiopian Hebrew Congregation of the Living God, Pillar & Ground of Truth, Inc. v 31 Mount Morris Park, LLC, 76 AD3d 465). Real Property Law §§ 266 and 291 protect the title of a bona fide purchaser for value who lacks knowledge of fraud by the grantor or affecting the grantor's title (see Matter of Raccioppi, 128 AD3d 838, 839; Bouffard v Befese, LLC, 111 AD3d 866, 870). 44th Street Realty's submissions established that it had no knowledge of facts that would lead a reasonably prudent purchaser to inquire about possible fraud (see Morris v Adams, 82 AD3d at 947).
Commentary
While legal documents that are affected by fraud can be rescinded, the legal consequences are different for documents deemed "void" from the outset or simply voidable. When a document is the product of a forgery in which the signatory either never actually signed the document or was misled into believing it was signing something other than what it was, the document is void. Under those circumstances, the document never had any legal validity, and there is neither a statute of limitations barring an action to nullify that document nor any legal consequence to that document. On the other hand, a legal document that someone was induced by fraud to sign, still knowing the true nature of the document, is merely voidable, upon challenge. It can, therefore, have legal effect.