Publication Source: LaborPress Magazine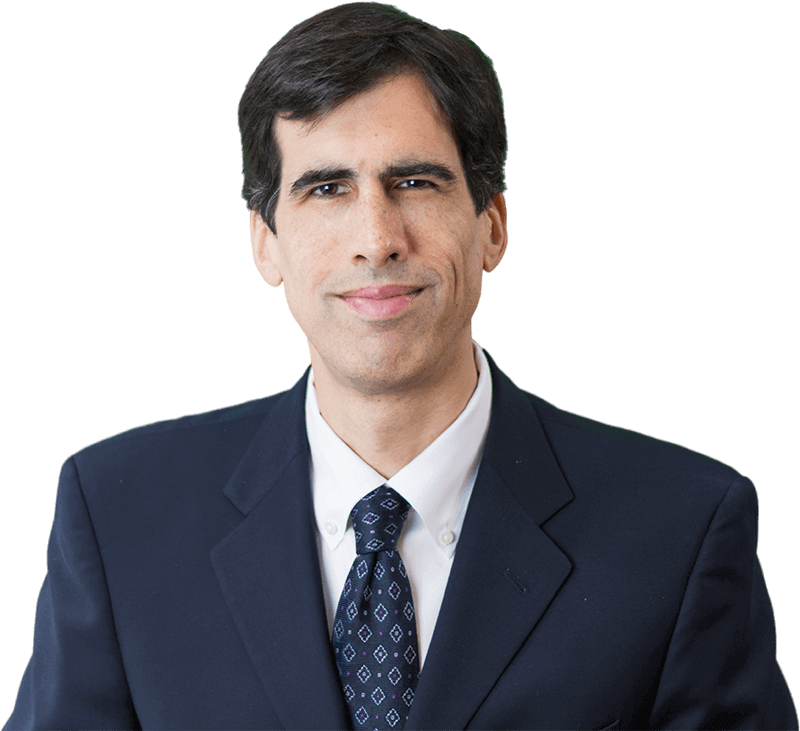 New York, NY - In collective bargaining, information can be power and power can determine results. A union's access to information about an employer can facilitate reaching negotiated agreements and help workers share in the prosperity their work produces.
Current NLRB law requires parties engaged in collective bargaining to provide, upon request, information that is relevant to those negotiations. However, employers only need to provide general financial records if the employer claims an inability to pay wages or benefits at the level the union proposes. An employer need not produce such information if its position is that it does not want to pay or that paying would place it at a competitive disadvantage. See The Nielsen Lithographing Co., 305 NLRB 697 (1991), review denied, 977 F.2d 1169 [7th Cir. 1992].
The "logic" by which financial records somehow are deemed generally not relevant to collective bargaining is another example of courts and agencies interpreting laws in a way that favors corporate interests over worker interests, yielding disastrous wealth and income inequality.
Might the NLRB's rule change? A footnote in a recent 2-1 NLRB decision [Wayron, LLC, 364 NLRB No. 60], raises that possibility.
In Wayron, although the employer's representatives avoided saying they were "unable to pay," the employer's communications, viewed in their entirety, nevertheless conveyed an inability to pay. Thus, the employer's refusal to permit a union-selected auditor access to all financial records — and any other records that the auditor deemed necessary to substantiate the employer's claim of inability to pay — was unlawful.
In Wayron, as in past cases, the NLRB explained that there is no clear line between expressing an "inability to pay" and a problem competing. Moreover, this elusive distinction encourages parties "to become preoccupied with 'magic words,' distracting them from genuine dialogue and information sharing that can lead to productive collective bargaining" [364 NLRB No. 60 at 6 n.27].
In an important footnote, the authors of the majority opinion stated, "No party has asked us to overrule the Board's inability-to-pay decisions, and we need not revisit that body of law here…in an appropriate case, we would consider how the Board has distinguished between 'inability to pay' and 'competitive disadvantage' claims in post-Nielsen cases and whether these distinctions best serve the Act's goal of promoting good-faith bargaining" [364 NLRB No. 60 at 6 n.27].
This is not the first time the NLRB has sent this signal. The NLRB made the same statement in Coupled Products, LLC, 359 NLRB 1443, 1444-45 n.6 [2013].
Is the NLRB ready to consider a new standard? What is an "appropriate case" to reconsider the law? What new standard might the NLRB adopt? Only time will tell.
For a better standard, the NLRB might look to the dissenting opinion of former NLRB Chairman Wilma Liebman in Media Gen'l Operations, Inc., d/b/a Richmond Times-Dispatch, 345 NLRB 195 [2005]. There, Liebman suggested that employers be required to supply, upon request, "'financial information necessary to substantiate the employers' objectively verifiable…claims' concerning their financial condition."
The argument for a change in the law will be better supported if union negotiators clearly articulate how requested financial information would advance negotiations toward a bargained resolution and specify the actions the union would take to address the employer's reasons for resisting providing financial information.