Publication Source: Newsday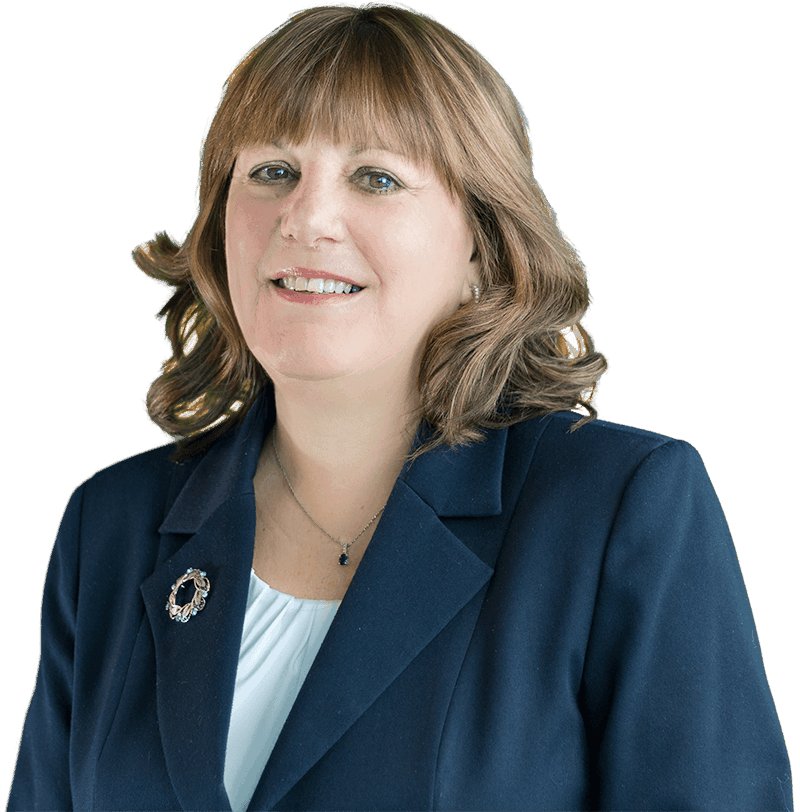 Regarding 'BWI guilty plea' [News, Dec. 11], the Suffolk County District Attorney's office should be lauded: It played hardball with a drunk boater and secured a guilty plea, which will send Brian Andreski to prison for four to 12 years. Andreski was the first person in New York to be charged with aggravated vehicular homicide while driving a boat under the influence of alcohol.
However, prosecutors were put in a position of having to negotiate a plea because, had the matter gone to trial, there would have been a legal challenge to their application of this statute on the basis of whether a boat is a vehicle, and whether a waterway is a highway.
While the district attorney's office did its job, it is now time for the New York State Legislature to make boating safety a priority by passing legislation that ensures that drunk boaters will face the same penalties as drunk drivers. Our legislators speak out after tragedies, but their inaction in Albany speaks volumes.
The sheer number of boaters on Long Island mandates that the same laws protecting drivers be extended to the protection of Long Islanders on the waterways. Continued inaction in Albany is irresponsible.