Jan 11, 2013
Employment Law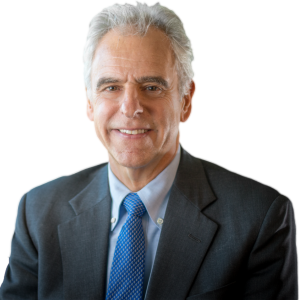 The Wage Theft Prevention Act requires employers to provide its employees with information notices by February 1, 2013. I encourage each of you to forward this alert to all clients and friends you think may benefit from this reminder.
As you may recall, the Wage Theft Prevention Act ("WTPA") went into effect in 2011 and requires that on or before February 1st of each year an employer must provide to every employee a written notice of the employee's pay rate information.
The notice must provide certain information including, but not limited to, rate of pay, basis of the pay rate, regular pay day, overtime eligibility, and deductible allowances. Additionally, where applicable, this notice must be provided to each employee in both English and in the employee's primary language (assuming the New York State Department of Labor has prepared the form in the relevant language which it currently now has in Chinese, Haitian Creole, Korean, Polish, Russian, and Spanish). If an employee speaks a non-English primary language for which there is no Department of Labor form, the notice requirement is satisfied by providing the appropriate form in English only. A copy of the notice, signed by the employee acknowledging receipt, must be maintained by the employer for six years.