Media Source: Long Island Business News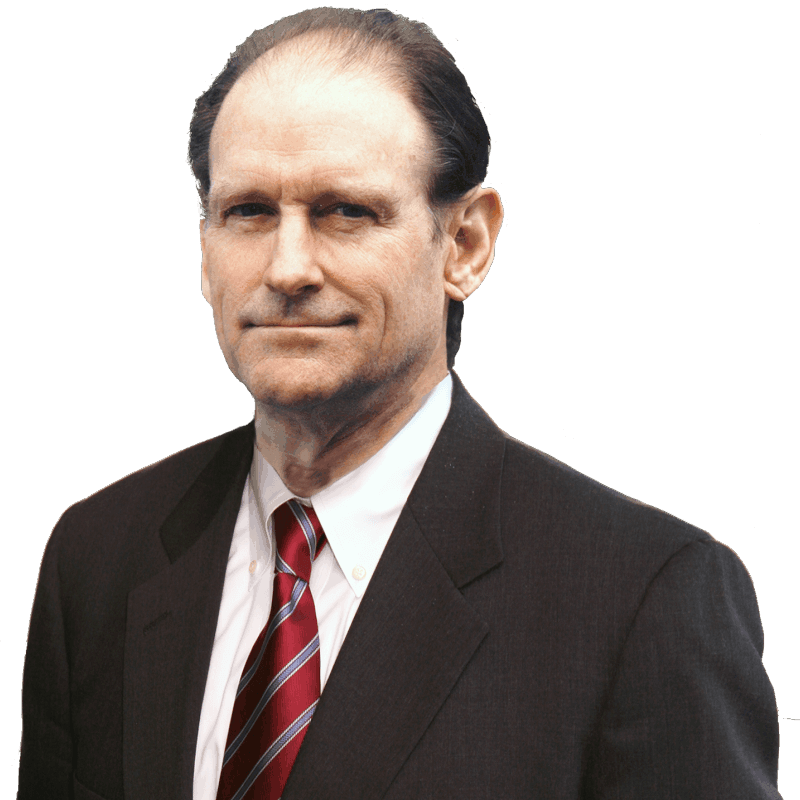 Harold Ickes is the assistant to the campaign manager of Sen. Hillary Clinton's presidential campaign and a partner and co-chair of the labor law and government representation departments of Garden City-based Meyer, Suozzi, English and Klein. We talked to Ickes about Clinton's run for the White House.
Have you ever seen a campaign like this before?
My first presidential campaign was Gene McCarthy in 1968. I've been involved in every presidential cycle since. I've never seen one this close this late in the game.
Democratic Party Chairman Howard Dean said one of the candidates has to step down sometime in June. Do you think that will happen?
The last two states to vote will be Montana and South Dakota on the third of June. Shortly after that, the remaining uncommitted super delegates will decide which of these candidates they want as their nominee.
What should happen to the Florida and Michigan delegates?
I think they should be seated with full votes each. There is a challenge from Florida and a challenge from Michigan. Each challenge is saying that the delegates ought to be seated. The Democratic National Committee will review those challenges and try to come to a decision on May 31. It is fair to say both Florida and Michigan will be seated at the con-vention and the question is whether there is going to be some penalty imposed by maybe cutting the delegate votes in half or something like that.
What is going to swing this campaign one way or another?
There's about 230 to 240 uncommitted super delegates. They will decide this nomination. The nominating process is to try to figure out two things. 1. Who will be a good president and hopefully a great president, and 2. Very impor-tantly, who will be the strongest candidate against the Republicans in the general election.