Media Source: Long Island Business News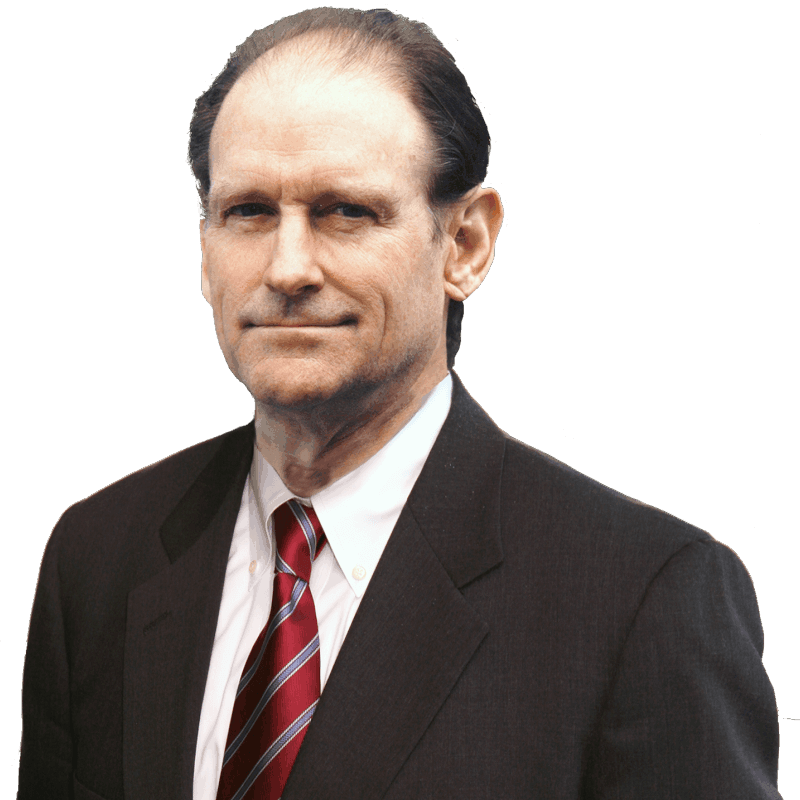 Lawyers know Harold Ickes as a top union attorney – co-chair of Mineola based Meyer, Suozzi, English and Klein's labor and government relations practice groups and manager of the law firm's Washington office.
Politicos visualize a Washington insider when they think of the deputy chief of staff during Bill Clinton's presidency and campaign manager for Sen. Hillary Clinton's 2000 run for Senate.
For this recent Democratic National Committee chairman contender, reality lies somewhere in between.
How does what you do affect Long Island?
Well, we primarily lobby in Washington, D.C. and many of the laws that are passed in Washington by the Congress and signed by the president have a national impact and also impact Long Island. So there's a direct relationship to some of the work we do down here. And from time to time some of Meyer Suozzi's clients have particular matters that they're concerned about either before the Congress or with the administration and we work with them in that regard as well.
How often are you on Long Island?
I'm on Long Island, typically, once a month. Sometimes more, depending on meetings. I am the co-chair of Meyer Suozzi's labor law department, which has about 28 lawyers and is, we think, the largest union-side law firm in the New York City metropolitan area.
Having been active with the Democratic National Committee, what do you think of the direction in which Howard Dean is taking it?
I think it's in a good direction. It's too early to tell, but Gov. Dean has pledged to put real resources – money and organizational talent – into rebuilding a number of the state parties. And that's a critical next step to strengthening the Democratic Party across the United States.
Are you happy with your decision to withdraw from the DNC race?
Yes, I am. I was very interested in being national chairman, but when I looked at the different kinds of talents that one needs to be a successful chairman, I felt that Howard Dean had more of those talents than I did and I'm very much at ease with having decided not to run.
How will the new Democratic National Committee be more equipped to help a Democratic presidential candidate in 2008?
I think in two ways: No. 1, under the outgoing chairman, Terry McAuliffe, who was there for the last four years, the Democratic National Committee has acquired a database of all registered voters in the United States and it is now using that database for voter contact, voter mobilization and get-out-the-vote activities. No. 2: it's using that database to increase what we call the direct mail fundraising ability. The DNC will have more money going forward, more hard money going forward, and it will have a much better capacity to contact and mobilize voters and that will be an enormous strength going into the presidential campaign of '08.
If Sen. Clinton wins, would you be interested in a cabinet position?
Oh, I don't know. That's way too far down the road. I don't even know if she's going to run yet.