Jan 2, 2018
Land Use Law, Environmental Compliance & Government Regulations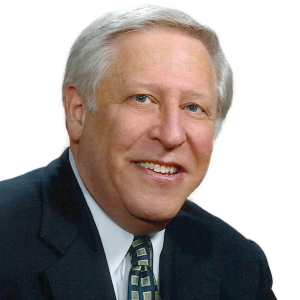 The Village of Great Neck Estates set its final public hearing for the proposed Clover Drive development for Monday, Jan. 8, after which the board will not accept comments.
Developer Frank Lalezarian would build 11 homes on approximately three acres of land on Clover Drive on the border of the villages of Great Neck and Great Neck Estates, after subdividing the property. Ten of those homes would be in Great Neck, while one would be in Great Neck Estates.
Old Mill 2 LLC is managing the project for Lalezarian Properties.
One concern throughout the project has been public safety, such as whether emergency vehicles would be able to enter and turn around on a proposed access road.
"I think the concern here is that Clover Drive, as it exists, is not the safest road in the village, and the concern is the project is going to make things worse, and we don't want that," Mayor William Warner said at a previous public hearing.
The Village of Great Neck approved the subdivision proposal in May 2014 following years of proceedings, according to A. Thomas Levin, the village attorney for Great Neck Estates, although the approval process there did not conclude until 2016.
An application was not filed in the Village of Great Neck Estates until October 2016.
Levin said that the meeting will be "one final opportunity for people to send in comments" before the Board of Trustees makes a decision. There, he noted, the public and applicant will be heard again.
Were trustees to approve the development, the trustees would need to submit an environmental quality review on any potential environmental impact it could have and ways it can be mitigated to the Nassau County Planning Commission, Levin said. The commission, in turn, would offer nonbinding recommendations.
The trustees will technically make decisions on two items, which are the subdivision on the property and permission for the applicant to access property outside the village.
"I think we can see the end of the tunnel," Levin said, but noted it could be awhile before officials get there.