Nov 3, 2014
Disability Insurance Claims
Litigation & Dispute Resolution
Media Source: Citybizlist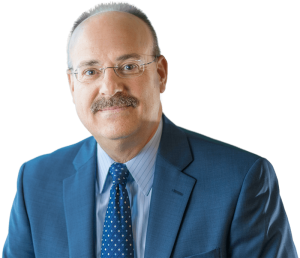 Meyer, Suozzi, English & Klein P.C. is pleased to announce that Kevin Schlosser, a member and the chair of the Litigation and Dispute Resolution Department in the Garden City office, has been selected for Long Island Business News' Leadership in Law Awards. Schlosser and fellow awardees will be honored at a gala dinner on November 13that the Crest Hollow Country Club. The Leadership in Law Awards honor individuals who both excel in the legal profession and are highly involved in their communities.
Schlosser is an experienced civil litigator and has developed the legal strategy for a broad range of cases and arbitrations including complex commercial disputes, business torts, fraud, ERISA, health law, intellectual property, products liability, insurance claims and defense, including disability insurance claims and the prosecution and defense of other tort-related claims. Schlosser's clients vary from some of the largest businesses in the world to local businesses and individuals. He is an accomplished trial attorney whose victories include million-dollar recoveries and a record-breaking jury verdict.
In addition to his legal practice, Schlosser is committed to continuing legal education. He serves in various teaching capacities including as a member of the faculty of the National Institute for Trial Advocacy and on the Continuing Legal Education faculty panel of the New York State Bar Association and the Nassau County Bar Association Academy of Law. He is also involved with the Nassau County Bar Association as chair of its Commercial Litigation Committee. In addition, Schlosser serves as a faculty member of the Construction Management Institute, helping minority-owned contractors enhance their businesses.