Media Source: Newsday, Long Island Business News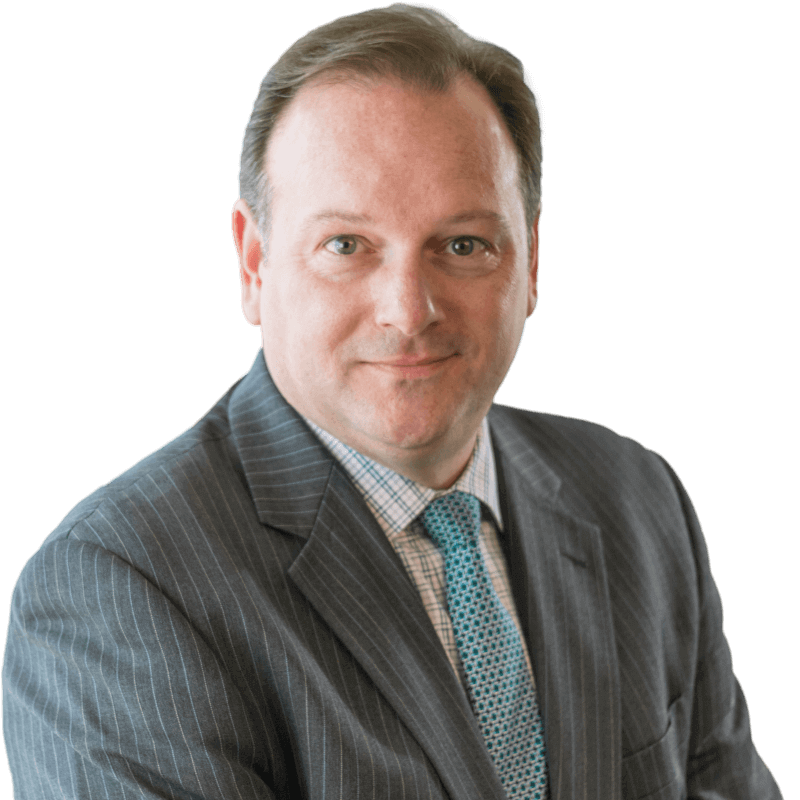 Meyer, Suozzi, English & Klein, P.C. is pleased to announce that Michael P. Reynolds has joined the firm as an associate with the Tax Certiorari & Condemnation Law practice group in the firm's Garden City office.
Reynolds' practice focuses on tax certiorari, institutional compliance/risk management and private investigations. In addition to his experience as a tax certiorari attorney, he has extensive experience as a civil trial attorney and investigator, as well as a municipal attorney responsible for internal compliance matters, including State I.G. Investigations.
Reynolds joins from the Office of the Nassau County Attorney where he served as Deputy County Attorney. As a trial attorney in the tax certiorari and condemnation bureau, he was responsible for field investigations and in-depth economic analyses, and handling negotiations for residential and commercial real estate valuations and settlements. He also served as co-coordinator for the Nassau County Attorney's accredited in-house CLE program.
Reynolds began his career as an Assistant District Attorney in the Nassau County District Attorney's Office. He then became a staff attorney with Liberty Mutual Insurance Company and was an associate at several Long Island based law firms. He also served chief compliance officer at NGH Associates LTD and had his own legal consulting firm.
"Michael's extensive experience in both the public and private sectors make him an asset to our broad range of owner and tenant clients" said Richard G. Fromewick, Chair of the firm's Tax Certiorari & Condemnation Law practice. "His investigative background will also be a tremendous benefit to our practice."
Reynolds received his B.A. in Germanic Languages and Literature from the State University of New York at Stony Brook in 1992, and his J.D. from Hofstra University School of Law in 1995.