Apr 10, 2014
Litigation & Dispute Resolution
Media Source: Long Island Business News, CityBizList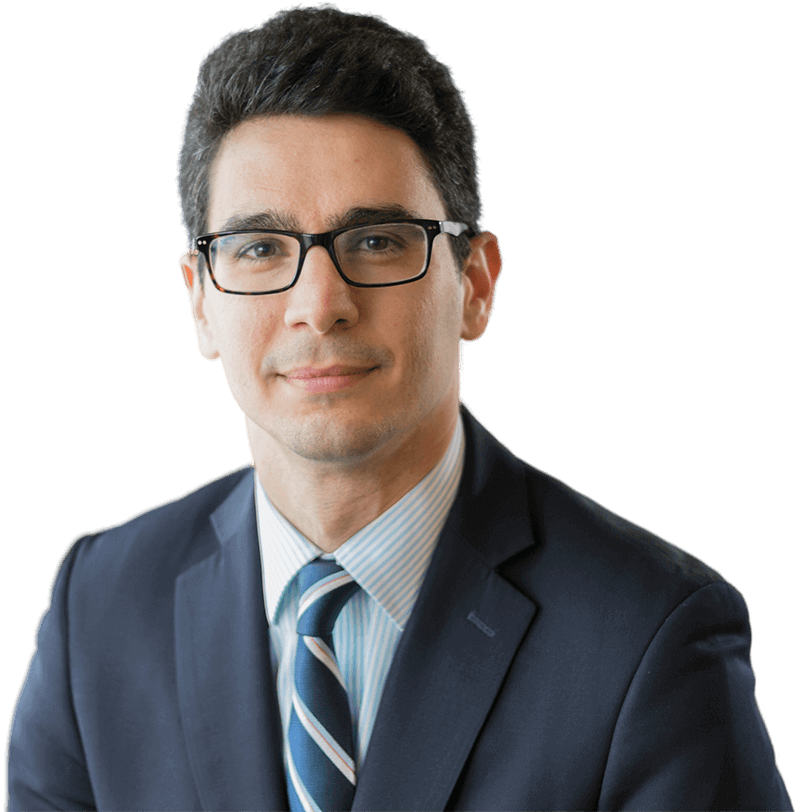 Meyer, Suozzi, English & Klein, P.C. is pleased to announce that Daniel B. Rinaldi has joined the firm as an Associate in the firm's Litigation and Dispute Resolution Department, in the Garden City office.
Mr. Rinaldi's practice focuses on complex commercial disputes, government investigations, and other litigation matters, where he has represented businesses from a variety of industries in areas such as securities regulation, breach of contract, the Bank Secrecy Act, U.S. economic sanctions, and antitrust.
'We are pleased to welcome Daniel to our team," said Kevin Schlosser, Chair of the Litigation Department. "He has impressive credentials and experience, and we look forward to Daniel's substantial contribution to our strong Litigation practice."
Prior to joining Meyer Suozzi, Mr. Rinaldi was an Associate at Cahill Gordon & Reindel LLP, in New York City, where he practiced in the firm's litigation department.
Mr. Rinaldi received his B.A. in Political Science from Columbia University in 2005, and his J.D. from Fordham University School of Law in 2009. He is admitted to the Bar of New York State, the U.S. District Courts for both the Southern and Eastern Districts of New York, and the U.S. Court of Appeals for the Second Circuit.
About the Litigation and Dispute Resolution Practice
Meyer, Suozzi, English & Klein has a robust litigation and dispute resolution practice, active at every level of state and federal court, and before administrative and arbitral tribunals. The Firm's lawyers, including former judges and justices as well as prosecutors, judicial law secretaries, and commercial litigators, are often called upon to handle complex trials and appeals, or to lend insight on local practices and procedures. Clients range from large international corporations and local businesses, to municipalities and government groups, to individual professionals.