Aug 27, 2012
Employment Law
Litigation & Dispute Resolution
Media Source: Long Island Business News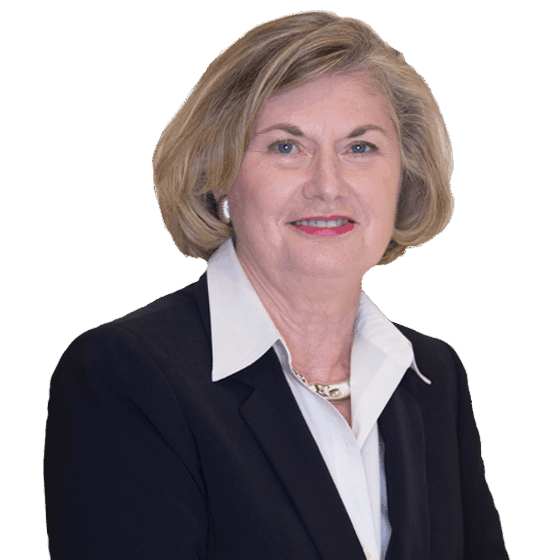 More than 400 lawyers, judges, law students and others came out for the WE CARE Fund's Stephen W. Schlissel Golf and Tennis Classic. WE CARE is the charitable arm of the Mineola-based Nassau County Bar Association, and this year's event was held Aug. 6 at the Middle Bay Club in Oceanside. Proceeds from the event, which at press time were still being tallied, will be distributed as grants to various charities serving Nassau County.
M. Allan Hyman, a partner in the tax certiorari and condemnation law practice group at Certilman Balin Adler & Hyman in East Meadow, and Lois Carter Schlissel, managing partner of Meyer, Suozzi, English & Klein in Garden City, were honored during the event.
Honorees were chosen for their "extraordinary service to the community and their superb lawyering," said Stephen W. Schlissel, a partner at Schlissel, Ostow, Karabatos in Garden City who is the event's namesake.
"[The event] was personally gratifying to me because I was one of the honorees, and I was thrilled to be able to contribute to the success of the outing," Hyman said.
In its 24-year history, WE CARE has raised more than $2 million for more than 100 local charitable causes.