Aug 20, 2014
Litigation & Dispute Resolution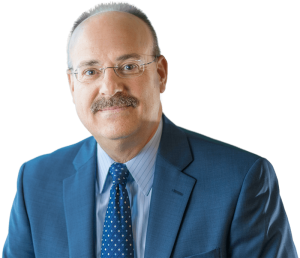 Long Island Business News featured Kevin Schlosser in an article titled "Rising in the East." The article, published August 20th, discusses how many attorneys begin their careers with large Manhattan firms before moving to Long Island.
The article stated: "The experience is intense," said Kevin Schlosser, chairman of the litigation and dispute resolution department at Meyer, Suozzi, English & Klein in Garden City, who worked at two large Manhattan firms before coming east around the birth of his son.
"It trains you to focus on details and thoroughness," Schlosser said. "You develop helpful habits. In the big-city firms, you learn to ACT: assume nothing, check everything and trust no one. You learn to do things right – that there are no shortcuts." Big-firm experience also provides "terrific résumé value that will stay with you for your entire career," he added. "No one can take it away from you."
The full article can be read at Long Island Business News (may require subscription).