Aug 12, 2014
Employment Law
Litigation & Dispute Resolution
Media Source: Nassau Lawyer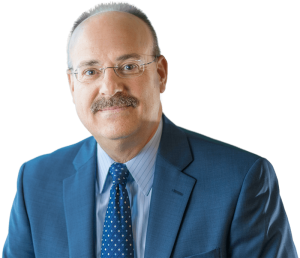 Kevin Schlosser and Paul Millus were presenters at the Nassau County Bar Association CLE sponsored by the Commercial Litigation Committee (which Mr. Schlosser chairs) and the Federal Courts Committee. Mr. Schlosser's presentation involved the latest developments on the proposed amendments to the Federal Rules of Civil Procedure and the potential impact on New York State practice, especially in the Commercial Division. Mr. Millus presented a comparison of New York State and Federal evidentiary rules and principles.
Among the panelists were United States District Court Judge Frederick Block, and New York State Supreme Court Commercial Division Justices Timothy S. Driscoll and Vito M. DeStefano of Nassau County.
The new developments discussed include:
Recent proposed and implemented amendments to state and federal rules.
A comparison as to how State and Federal Courts deal with the admission of evidence.
Advancements in technology with respect to presenting cases at trial, including with respect to jury selection and the use of the Internet during trial. This will include a special presentation from Paul Neale of DOAR.
Discussion regarding jury selection in the federal courts from the perspective of a former federal law clerk and differences from state court.