Jun 27, 2017
Wills, Trusts & Estates Law
Media Source: Newsday; LIBN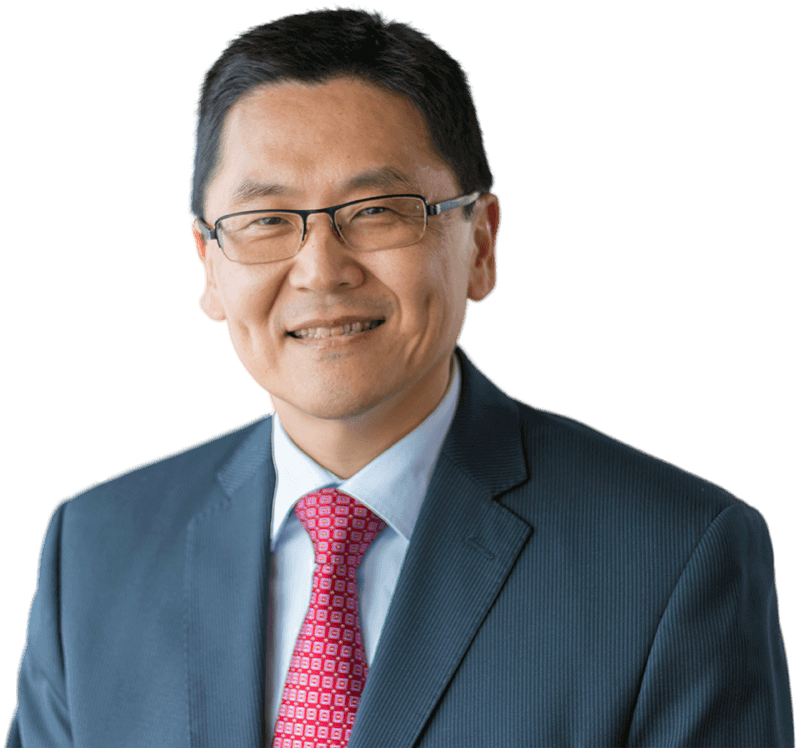 Jayson J.R. Choi, a Shareholder at Meyer, Suozzi, English & Klein, P.C. and a member of the Wills, Trusts & Estates Department, has been appointed to the Advisory Board of WE CARE, the charitable arm of the Nassau County Bar Association. Richard G. Fromewick, Chair of Meyer Suozzi's Tax Certiorari & Condemnation Department, will retire from the Advisory Board, after having served diligently since 2006.
"I am proud to pass the torch on to Jayson. I know he will be dedicated to this Board and continue to further efforts of improving the quality of life for those in need," said Mr. Fromewick.
"I am very honored to accept this position with WE CARE, and look forward to serving the community alongside my fellow lawyers," said Mr. Choi.
Founded in 1998, WE CARE was conceived as an avenue for attorneys in the Bar Association to help those in need and to establish, conduct and operate charitable programs seeking to enhance the well-being and functioning of individuals, especially children.
Mr. Choi earned his J.D. from American University in 1991 and his A.B. from Duke University in 1987.