Feb 15, 2008
Bankruptcy & Business Reorganization
Media Source: Long Island Business News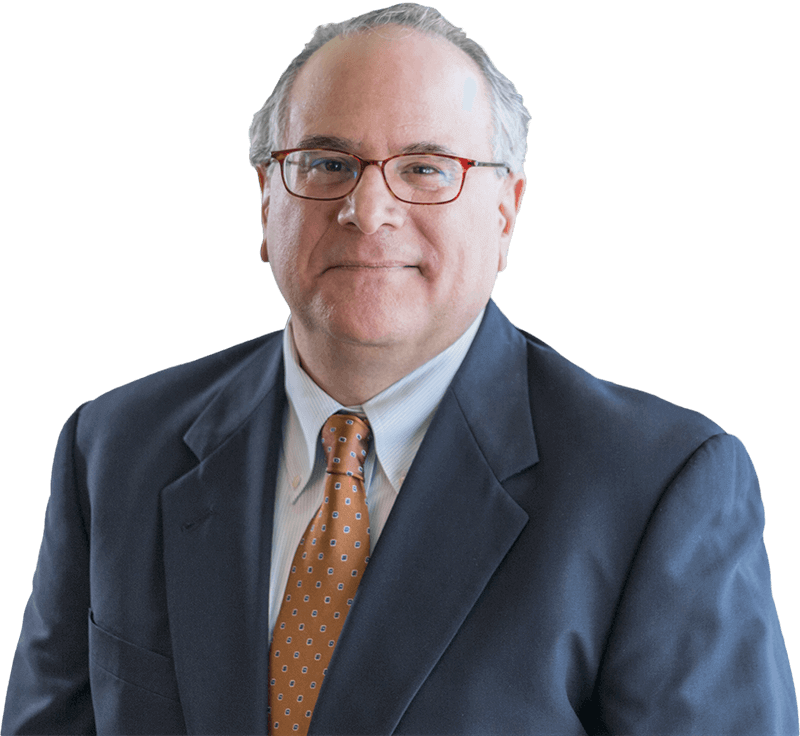 Howard B. Kleinberg is a member of Meyer, Suozzi, English & Klein PC in Garden City. Kleinberg heads the firm's bankruptcy and business reorganization group. He concentrates his practice on bankruptcy, corporate reorganization, creditors' rights and bankruptcy and commercial litigation.
Kleinberg focuses on the representation of creditor and business interests of national corporations in Chapter 11 bankruptcies of major public companies, as well as related litigation.
A major component of Kleinberg's practice is litigation both in bankruptcy and other courts. He has litigated a wide variety of matters for both debtor and creditor clients in the areas of preference and fraudulent transfer avoidance, motions and contested evidentiary hearings to vacate the automatic stay, the appointment of a Chapter 11 trustee, claims allowance, lien avoidance and collateral valuation.
Kleinberg expects a substantial increase in bankruptcy filings by individuals in 2008.
"Notwithstanding the additional requirements put into law by Congress in 2005, individual bankruptcy ultimately can provide relief under the right economic and financial circumstances," he said. "2008 will see increasing pressures on vulnerable debtor households due to the greater likelihood of broad based economic recession, job loss, declining home values and the continuation of unsuitable mortgage payment requirements."
Kleinberg has recently represented WorldCom, Global Crossing, CellNet, TouchAmerica, PSINet, MarchFirst, INA Com., Contifinancial and Boundless Corporation.
He has also been an expert witness on bankruptcy. He has authored numerous articles that have been published in the Banking Law Journal, New York Law Journal, Nassau Lawyer and Arrington's Bed & Breakfast Journal. He also has lectured for CLE (Continuing Legal Education).
Kleinberg is admitted to the bars of NYS and Connecticut, the US District and Bankruptcy Courts for the Southern and Eastern Districts of NY, and the US and Bankruptcy Courts for the District of Connecticut.
Kleinberg is a member of the LI Chapter of the Turnaround Management Association, the American Bankruptcy Institute, the American Bar Association, the NYS Bar Association, and the Nassau County Bar Association. He is also active in Cornell University alumni programs.
Kleinberg earned a juris doctor, with distinction, from Hofstra University School of Law; and an AB from Cornell University.