Aug 3, 2014
Litigation & Dispute Resolution
Local Government and Land Use
Real Estate Law
Media Source: Newsday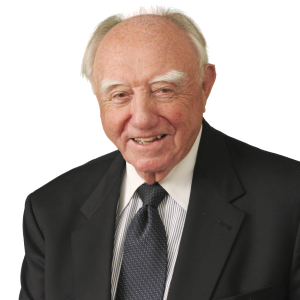 The North Shore Historical Museum in Glen Cove Sunday became the Marguerite and Joseph Suozzi Building in honor of the city's former mayor and his wife.
The 107-year-old historical gallery and former courthouse was renamed after the Suozzis, longtime Glen Cove residents, made an undisclosed six-figure donation for facility renovations.
'It's great to see community members continue to raise money to preserve the vitality of the building,' Brian Mercadante, museum president, said.
More than 100 Suozzi friends and family members packed into the small building on Glen Street, where 60-year residents Joseph and Marguerite Suozzi received a plaque and applause, to which Marguerite Suozzi replied, 'Thank you.'
Joseph Suozzi, 93, an Italian immigrant and World War II veteran, was Glen Cove's mayor from 1956 to 1960, and served as a justice of the State Supreme Court for two terms…
Click here to read the full article as it appears in Newsday.