Jun 5, 2018
Alternative Dispute Resolution
Litigation & Dispute Resolution
Professional Responsibility
Media Source: The National Law Journal

On June 1, only 46 ADR Champions were selected from hundreds of nominations received throughout the United States, with each nominee carefully vetted by the business arm of The National Law Journal. Those chosen have distinguished themselves in the field of arbitration and mediation, each having an abiding passion for, and deep commitment to, the practice of ADR — with a remarkable track record of success. It is an exemplary list of the finest leaders and neutrals in the United States with each honoree continuing to make their mark in ADR.
HON. IRA B. WARSHAWSKY, J.S.C (RET.)
Justice of the Supreme Court, Nassau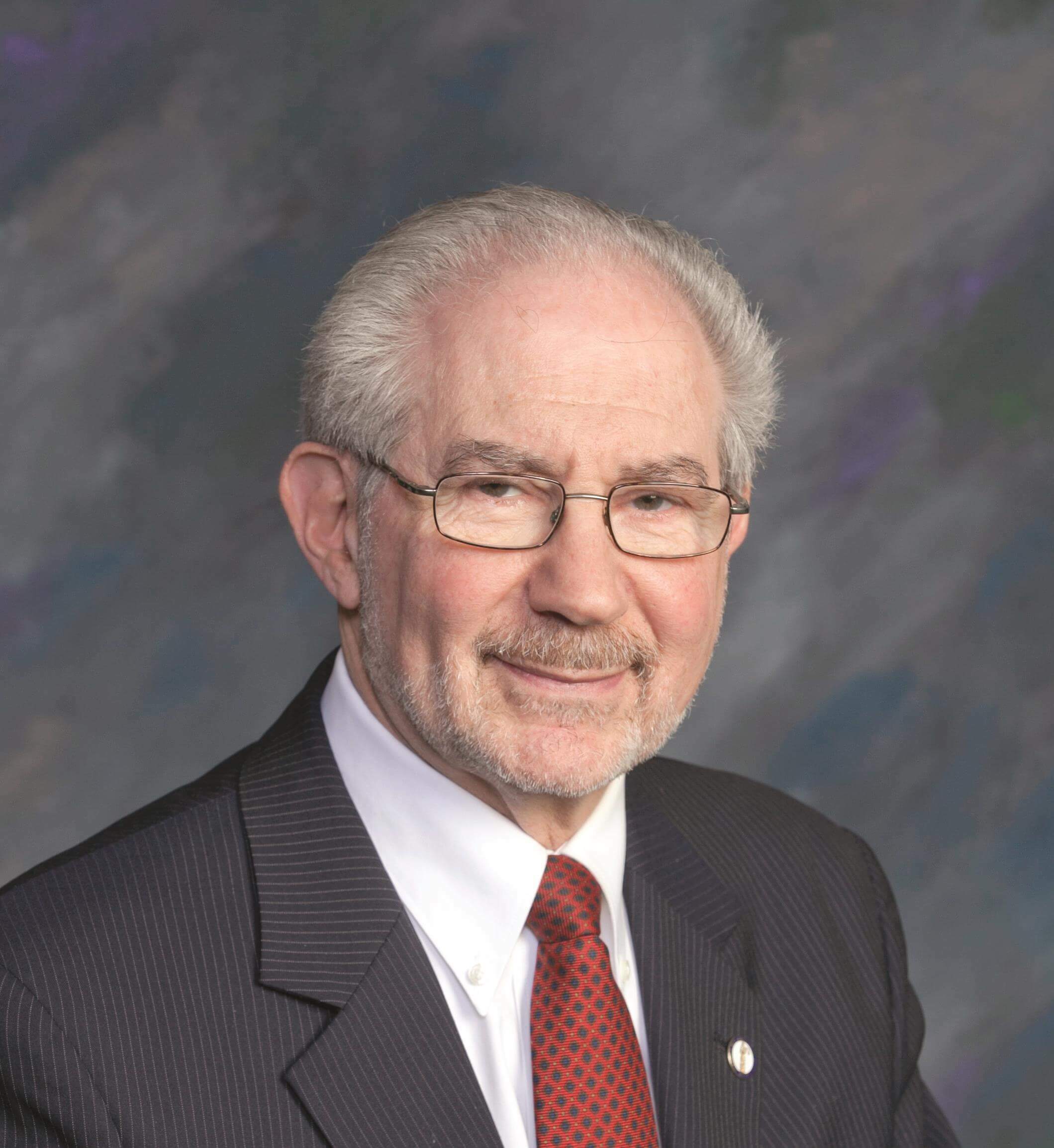 CHAMPIONSHIP PEDIGREE
Ira Warshawsky served on the bench for 25 years. "When I finished in 2011, I was still young enough to do more in the area of settling cases. I hated to see cases not settled when they should be and money left on the table. Mediation is now my primary focus, and arbitration is the next best thing to being a judge."
EXPERIENCE & EXPERTISE
Warshawsky now works as a neutral overseeing cases throughout the New York metropolitan area. "One of my biggest matters was a massive construction case. It came before me as a Judge, and they had already used a well-known mediator. A year after I heard the case on the bench, some of the parties asked me to give mediating a shot. There were 22 or 23 parties involved, so I decided to do something different and break it up into pieces. First, I met with plaintiffs, then primary defendants, then subcontractors, then in slightly larger groups. Eventually, it settled." At NAM, he has also worked with co-arbitrators around the country. "That includes some with massive infighting that required Daubert rulings, even though most arbitrators don't want to do Daubert rulings."
FUTURE VISION
ADR must consist of mediation first and arbitration second."Everyone is writing arbitration clauses, and the quality is getting better. The goal of clauses should be cost efficiency and speed. Parties must consider venue, choice of law and ESI. You cannot escape ESI." E-mediators will also mediate e-discovery for ADR and litigation. "If the parties hit a wall with the ESI portion, each side should have in-house counsel, outside counsel and an IT person at a meet and confer with a protocol to follow. The general counsel is the first step to a less expensive future in ADR use."
Click here to view PDF in National Law Journal (page 26/27)