Apr 13, 2015
Alternative Dispute Resolution
Litigation & Dispute Resolution
Media Source: New York Law Journal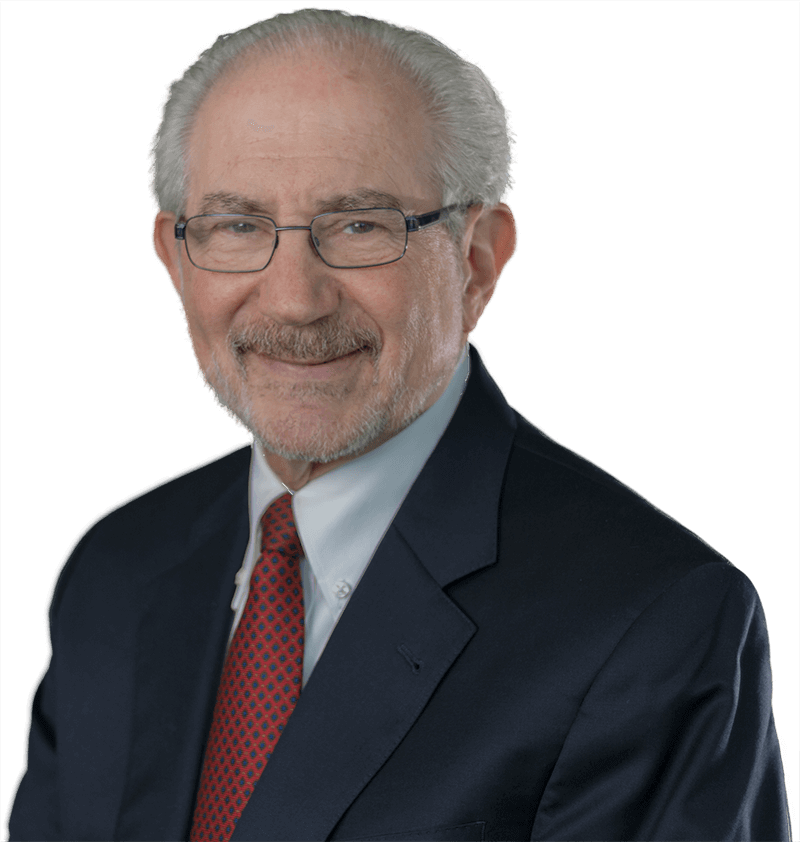 Ira Warshawsky, the former Nassau County Supreme Court justice who was appointed receiver of the Napoli Bern law firms, has requested an interim payment of $289,814, citing his work 'putting out brushfires before they become infernos.'
Manhattan Supreme Court Justice Eileen Bransten on Nov. 17 appointed Warshawsky as receiver to oversee finances for Napoli Bern Ripka Shkolnik and 10 other related firms, after partners Paul Napoli and Marc Bern filed breach of contract claims against one another and blamed each other for financial improprieties (NYLJ, Nov. 19). Napoli Bern has litigated high-profile personal injury cases and won settlements on behalf of World Trade Center first responders.
Warshawsky said he has received numerous letters from lawyers and others claiming they are owed fees, as well as from creditors, insurance carriers and employees with grievances. 'On any given day, I receive between 30-60 emails and enter into protracted exchanges with many of the senders,' he said.
Warshawsky, of counsel to Meyer Suozzi, English & Klein, said the Napoli Bern entities maintain numerous bank accounts, and he must check for unusual payments or deposits...
The full article can be read at New York Law Journal (subscription required).