Feb 1, 2012
Alternative Dispute Resolution
Litigation & Dispute Resolution
Media Source: East Meadow Patch, Newsday, Business Divorce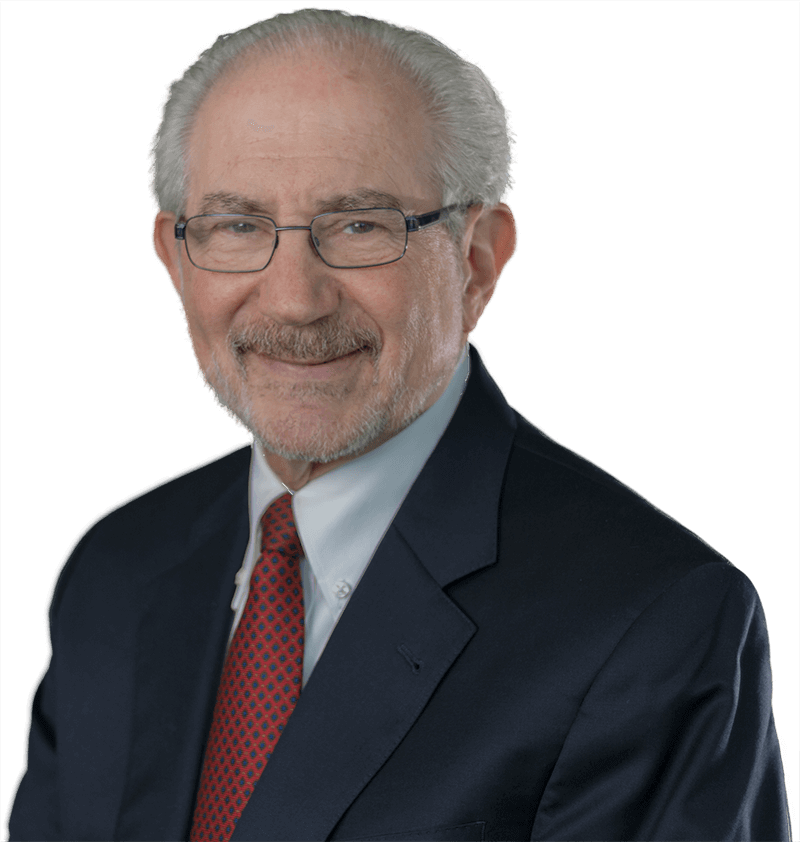 The law firm of Meyer, Suozzi, English & Klein, P.C. is pleased to announce that Justice Ira B. Warshawsky, ret. has joined the firm as a member of its Litigation & Dispute Resolution law practice. Justice Warshawsky has been a distinguished member of the New York judiciary for the past 25 years.
Immediately prior to joining Meyer Suozzi, he served as a Supreme Court Justice in one of the State's leading trial parts -- the Commercial Division -- where he presided over all manner of business claims and disputes, including business valuation proceedings, corporate and partnership disputes, class actions and complex commercial cases. Warshawsky is also the immediate past-President and charter member of the American College of Business Court Judges (ACBCJ).
Justice Warshawsky has been active in the ever-expanding area of discovery of electronic information and data. As a judge in the Commercial Division of the Supreme Court, he authored several informative decisions dealing with the discoverability and cost of producing electronic materials. Justice Warshawsky serves on the Advisory Board of The Sedona Conference® -- a leading organization credited with developing rules and concepts which address electronically stored information in litigation. He also served as the official representative of the New York State Unified Court System to the Sedona Conference, and has presented numerous seminars on electronic discovery to practicing lawyers.
The addition of Justice Warshawsky continues Meyer Suozzi's deep-seated history of tapping distinguished public servants, including judges from the State's highest Court and Appellate Division as well as former County Executives, New York Secretary of State, New York State Commissioner of Labor, and White House Deputy Chief of Staff.
"Justice Warshawsky represents the highest caliber of judicial experience and legal talent," said managing attorney, Lois Schlissel. "His strategic insights and legal skills fit perfectly with our tradition of providing quality representation to all our clients. We are delighted to welcome him as a very important part of the firm's continued expansion."
At Meyer Suozzi, Justice Warshawsky will serve not only as an advocate, representing clients in commercial litigation, but also as a mediator, arbitrator, private judge and referee, especially in the area of business disputes and the resolution of electronic discovery issues. The head of the firm's Litigation & Dispute Resolution practice, Kevin Schlosser, enthusiastically welcomed the latest addition to the department: 'As a well-respected jurist, Justice Warshawsky, with his unique background and experience, will undoubtedly enhance our sophisticated commercial litigation practice as well as our alternative dispute resolution group. We are eager to offer his services to our clients and colleagues in the Bar.'