Media Source: New York Law Journal, Capital New York, City & State, Newsday, Long Island Business News, Garden City Patch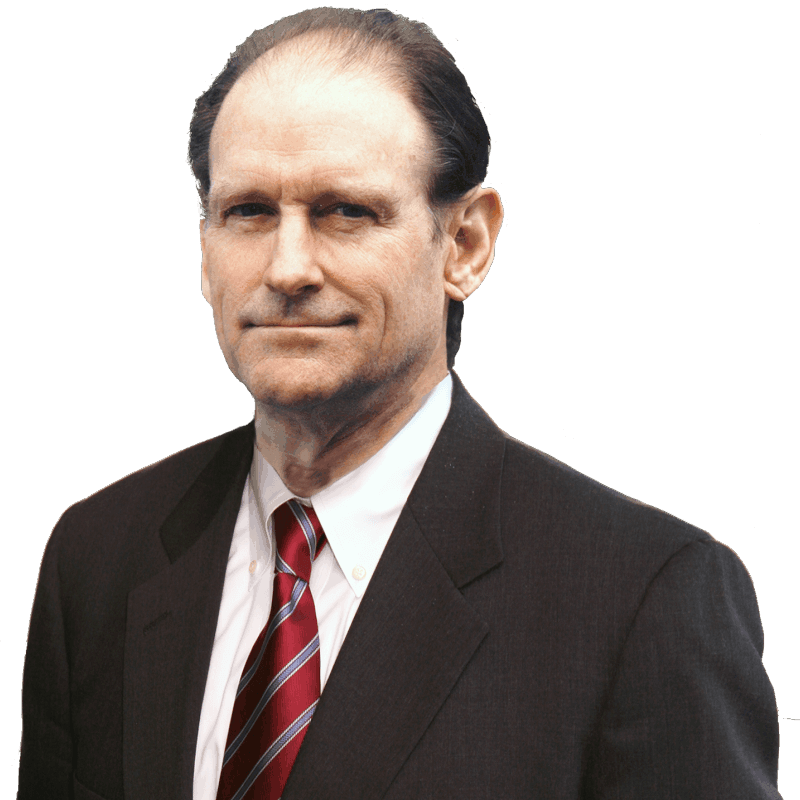 Harold Ickes has been elected Chairman of the Board of Meyer, Suozzi, English & Klein, P.C.
Mr. Ickes, a longtime member of the firm, will continue to serve as Co-Chair of its Labor and Government Relations Practice groups and manage the firm's Washington, D.C. office. Mr. Ickes served in President Clinton's White House as Assistant to the President and Deputy Chief of Staff from 1994 through 1997, rejoining the law firm in 1998. Mr. Ickes served as a director of the firm for 14 years prior to his White House tenure.
Mr. Ickes follows in the leadership path created by his predecessors, John V.N. Klein, a two-term Suffolk County Executive, business leader and a past director of the Long Island Association; the firm's founder, the late, legendary presidential advisor John F. ('Jack') English and the late Bernard S. Meyer, a New York State Court of Appeals Judge.
Mr. Ickes stated, "I am walking in the footsteps of some extraordinary people. I am deeply honored to accept this position, its responsibilities and challenges, and the opportunity to work more closely with Managing Attorney Lois Schlissel. As a firm we will continue to commit our relationships and expertise for the purpose of expanding the services we bring to our broad spectrum of clients."
Mr. Ickes observed that Meyer Suozzi is respected not only for its government and public policy reputation but for the remarkable depth of legal skill across 17 practice groups.
An expanded role with national acumen
"Harold Ickes is unparalleled in the national and regional perspectives he brings to this position," said Managing Attorney Lois Schlissel. "I anticipate his expanded role will add significant value for our clients who already benefit from our strong relationships and strategic acumen."
As noted, Mr. Ickes has an extensive background in the political-governmental processes at the federal, state and local levels. At Meyer Suozzi he represents business, union and non-profit clients on legislative, governmental regulation and procurement matters and provides strategic advice and planning. He has been active for over four decades as a political strategist and Presidential advisor. In his roles as Deputy Chief of Staff for Political Affairs and Policy and Assistant to President Clinton, Mr. Ickes was responsible for managing a number of the President's substantive and political initiatives. He was also responsible for overseeing the President's 1996 re-election campaign, the 1996 Democratic National Convention and the 1997 Presidential Inaugural. By appointment of President Clinton, Mr. Ickes served as Director of Summit Affairs for the 1997 Denver Summit of the Eight, the meeting of the heads of state of eight of the world's leading economic nations, formerly known as the 'G7 Economic Summit.'
As a long time advisor to New York City Mayor-Elect Bill de Blasio, Mr. Ickes serves on the Mayor-Elect's transition committee.