Media Source: Newsday & WCBS-TV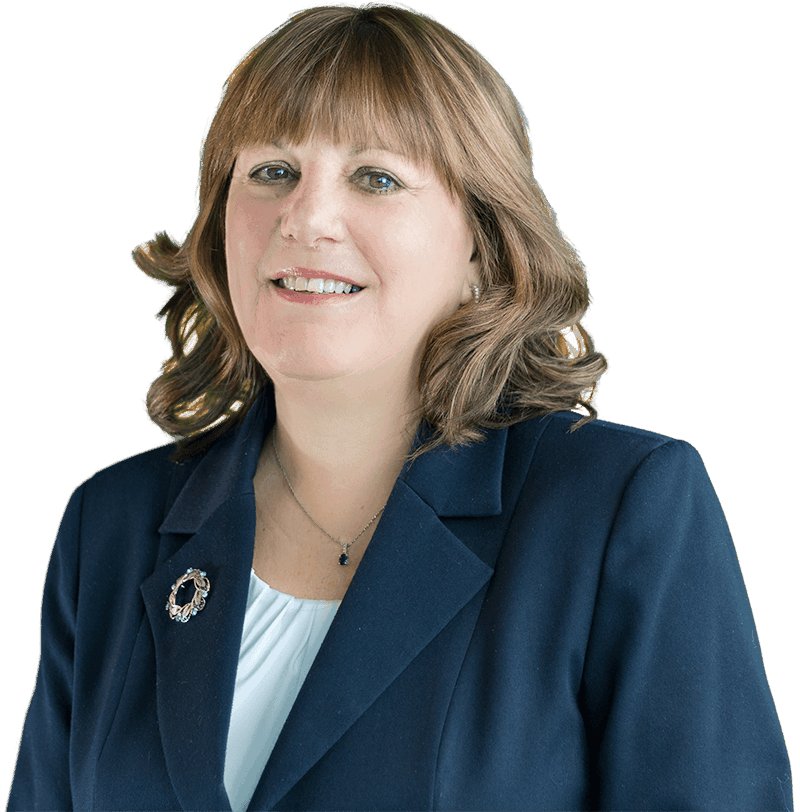 The widow of one of the firefighters killed after a five-story plunge from a Bronx blaze earlier this year filed suit yesterday against the city, the Fire Department and the owner of the building where her husband died.
Jeanette Meyran, the widow of Lt. Curtis Meyran, 46, who died alongside firefighter John Bellew, 37, after they and four others jumped out a window in January, said she blames the city for failing to provide the firefighters with personal safety ropes to shorten the fall.
'Most definitely the ropes would have saved his life,' said the Malverne mother of three. 'There were instruments in that room that could have secured the metal plates on the ends of the ropes. They dropped the ball.'
Without the ropes, Meyran, Bellew and the four others were forced to jump from the fire on East 178th Street on Jan. 23.
The Fire Department stopped providing safety ropes in 2000 after receiving complaints they were too heavy, but is now planning to reissue them.
Meyran also sued the owner of the building, which was found to be illegally subdivided, creating a labyrinth for the firefighters to navigate.
A Fire Department report issued earlier this month found that the lack of ropes contributed to much of the problem, but that firefighters also could be faulted for not repairing a hose, thawing out frozen hydrants or letting commanders know some of the men were trapped.
Donna Darling, a lawyer for Meyran, said the multimillion-dollar suit would likely be combined before one Bronx jury with suits filed by Bellew's family and by firefighters Joseph DiBernardo, Jeffery Cool, Brendan Cawley and Eugene Stolowski, who survived the fire but suffered extensive injuries.