Media Source: The Nassau Lawyer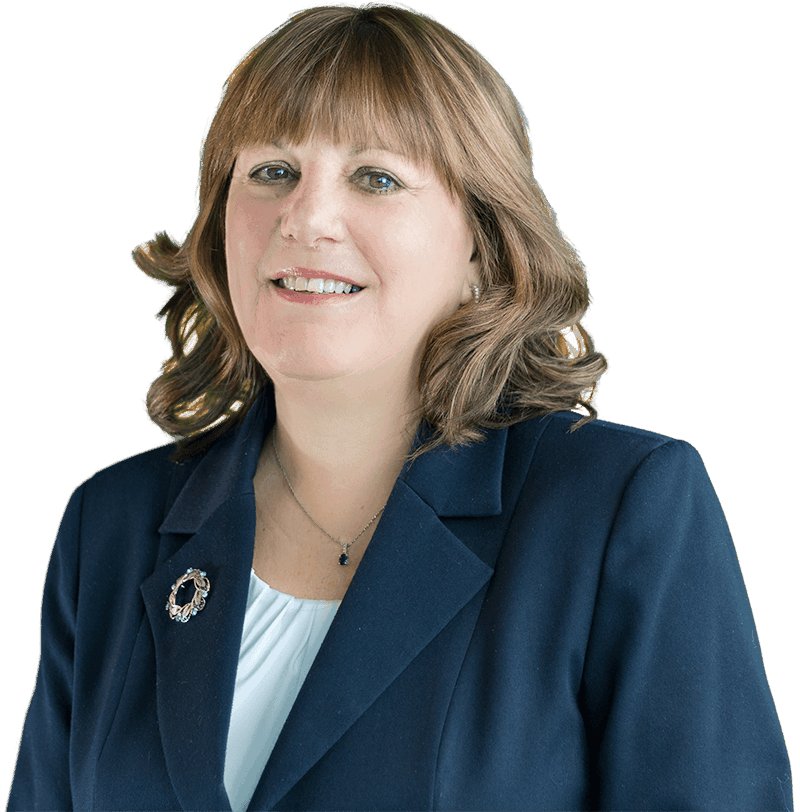 On Friday, April 15th, Glen Head resident, Donnalynn Darling, Chair of Meyer Suozzi's Personal Injury and Education Law practices, received the first Judith Bloch Award from Variety Child Learning Center (VCLC) in Syosset for her vision in founding the Education Law practice and her legal work in requiring school districts to provide learning disabled children with appropriate educational supports.
Ms. Darling created Meyer Suozzi's Education Law practice in response to increasing requests by parents of learning disabled children for assistance in securing timely educational evaluations, services and accommodations for their children in public and private school settings under federal and state law. As the parent of a child with special needs, Ms. Darling became involved at VCLC when her son enrolled as a preschooler at the center. She has served on the Board of Trustees since 2004 and is a member of VCLC's 's Executive Committee. She has received numerous awards during the course of her career for her tireless dedication to children in the special education arena.
Ms. Darling is a member of the Nassau County Bar Association, New York State Bar Association, New York State Trial Lawyers Association, Theodore Roosevelt Inn of Court, and a founding member of the Committee of Attorneys and Accountants. She graduated from Stony Brook University as a member of Phi Beta Kappa, and obtained her Juris Doctorate from Buffalo Law School.