Media Source: Associated Press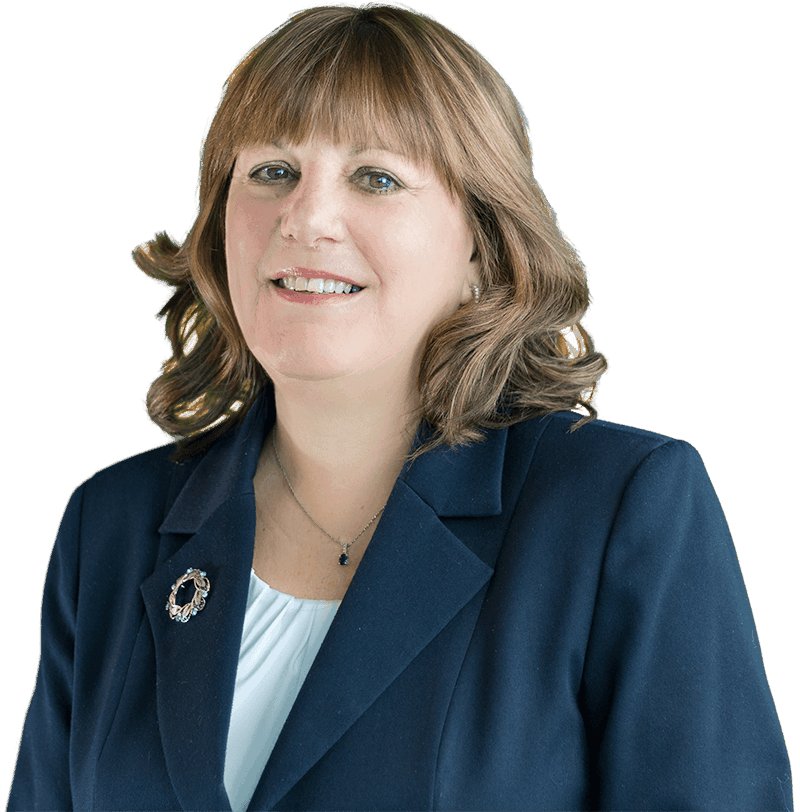 When former model and philanthropist Phyllis Harvey died last year at the age of 59, little note was taken. Brief paid obituaries appeared in Los Angeles and her hometown paper in North Carolina.
There was no mention of how she died. Nothing was said about her struggle with alcoholism and mental illness. And there was no reference to one of the final projects she helped fund with nearly a half million dollars.
Those details now figure prominently in a medical board complaint and wrongful death lawsuit claiming her psychiatrist coaxed $490,000 in research funding from her while she was under powerful doses of psychotropic drugs that eventually killed her.
The suit filed on behalf of Brian Harvey by attorney Daniel M. Hodes accuses University of California, Los Angeles psychiatrist Dr. Alexander Bystritsky of causing Phyllis Harvey's death with a dangerous combination of drugs that altered her heart rhythm.
Hodes says that Mrs. Harvey was hospitalized several times for heart abnormalities associated with drugs, and that emergency room doctors discontinued her medications only to have Bystritsky resume giving them to her when she was discharged.
Brian Harvey earned a fortune by selling an invention for coating electronic wires with recycled metal from beer cans. Following the sale of his company, he and his wife formed the Brian and Phyllis Harvey foundation to fund scholarships and other donations. The lawsuit claims Bystritsky knew of the couple's wealth and charitable giving and insinuated himself into their lives with house calls, long chats and email with Phyllis Harvey while treating her undiagnosed mental illness. He allegedly touted his own credentials and convinced her to give large donations to research a device that might cure her.
The claim that a physician solicited research funds from a patient provides a new wrinkle in the debate over the relationship between doctors, wealthy patients and the overuse of prescription drugs.
'Was he continuing to treat her with these high-powered drugs to keep her as a patient?' said James J. Walter, a professor at the Center on Bioethics at Loyola Law School. 'Every bioethicist would say that practice should be discouraged.'
The lawsuit filed in Los Angeles County Superior Court claims wrongful death due to medical negligence, fraud, fraudulent concealment and intentional infliction of emotional distress.
Numerous phone messages left for Bystritsky and his lawyer by The Associated Press were not returned.
The suit also names the UC Board of Regents as defendants, noting that they sent glowing letters of thanks to the Harveys for their donations.
A spokeswoman for UCLA said she could not discuss medical specifics because of privacy concerns but said UCLA will contest the lawsuit.
'The UCLA health care system is committed to the highest standards of patient care and safety,' said spokeswoman Roxanne Moster. 'This is a regrettable and unfortunate case for everyone involved and we extend our deepest sympathies to members of the Harvey family for their loss.'
Bystritsky began treating Harvey in 2004, five years after she was diagnosed as possibly suffering from bipolar disorder, early dementia or schizophrenia, according to documents in the case.
None of those diagnoses was ever fully confirmed by tests and Bystritsky soon had her on a regimen of several psychotropic drugs including Seroquel, a powerful anti-psychotic, said John Harwell, a lawyer who filed a complaint with the Medical Board of California last November on behalf of Brian Harvey.
The lawyers contend that drug, which is known to alter heart rhythm, killed her when she died in her bed April 5, 2011.
'Mrs. Harvey died from sudden cardiac death,' Harwell told the medical board, 'the very kind of consequence warned against by the FDA in its required Black Box Seroquel warnings, the ones Dr. Bystritsky either ignored or of which he was ignorant.'
The medical board declined to comment on whether a complaint is pending before it.
Harvey had overcome alcoholism when she was younger, but she relapsed after her mother's death in 2009, Harwell said. During one of several hospital admissions, she told a doctor she was drinking a bottle of liquor a day along with the sedative Ativan, a potentially lethal combination.
In the two months before her death, the lawyers said she was receiving nine different drugs including benzodiazepine sedatives, Invega, a drug for schizophrenia, and Seroquel which was prescribed by Bystritsky at 180 tablets in 17 days.
Heavy doses of drugs in large volumes led to hospitalizations for overdoses of benzodiazepines, leading to falls, disorientation and intoxication, Harwell said. Emergency room doctors discontinued her medications, but Bystritsky resumed giving them when she was discharged. At times, he said, she became delirious and had hallucinations that bugs were crawling on her skin.
The lawsuit claims that the psychiatrist told Harvey he might be able to cure her with a device he invented, but that he said he needed more money to continue research on the machine.
An Internet search shows that Bysrtritsky, who heads the anxiety disorders program at UCLA, was a partner in a privately held company called Brainsonix which is collaborating with UCLA and Harvard Medical School on an ultrasound device to modulate brain function and treat brain disorders including depression, autism, Parkinson's Disease, epilepsy, obesity and other ailments.
His list of credentials shows that he was trained in neuroscience, psychopharmacology and psychiatry at Pavlov Medical Institute in Russia, New York University and UCLA. He also is a visiting full professor at Harvard University School of Medicine.
Harvey declined to seek criminal charges against Bystritsky because that might have required proving he intended to harm his patient, attorney Hodes said.
Experts said the case would be divided into two issues, the standard of care provided and ethical considerations involved in soliciting donations from a patient.
If true, 'It would be a horrible indictment of the fund raising efforts of UCLA,' said Donna Darling, a former New York assistant district attorney who now represents plaintiffs in medical malpractice suits. 'They should have known she was a patient.'
Attorney Harland Braun, who has represented doctors in malpractice cases, said Bystritsky may raise a strong defense that he was trying to help a gravely ill patient and had no intent to harm her. The fact that money was donated to his research, he said, suggests no desire for personal enrichment.
'Jurors have a tendency to trust doctors,' said Braun, 'and If you can't show the doctor had a motive to do harm, jurors will side with him.'