Media Source: Newsday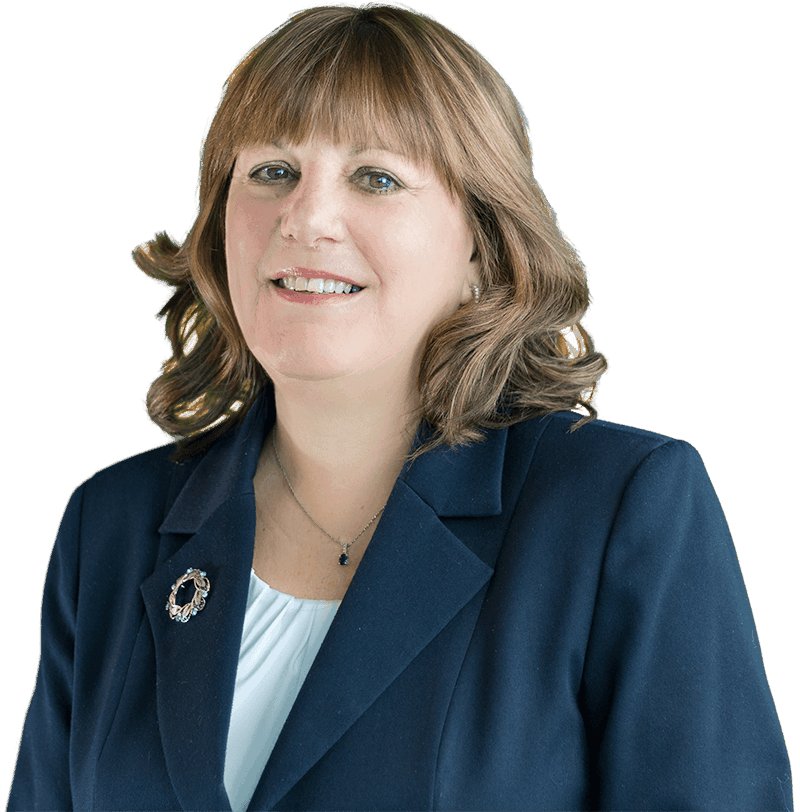 On September 5th, Newsday featured Donnalynn Darling, Chair of Meyer Suozzi's Personal Injury and Education Law practices, in their Winners section.
The article reads, "Donnalynn Darling of Glen Head has received the Judith S. Bloch Awards from the Variety Children Learning Center in Syosset for her "legal work in requiring school districts to provide learning disabled children with appropriate educational supports," the organization said. Darling, an alumni parent of the center, is a partner and personal injury lawyer at Garden City-based law firm Meyer, Suozzi, English & Klein, where she has worked since 1992, and is chair of the firm's education law practice. She is a member of the center's board of trustees and executive committee, and was an appointed member of the Nassau County Local Early Intervention Coordinating Council."