Media Source: The Attorney of Nassau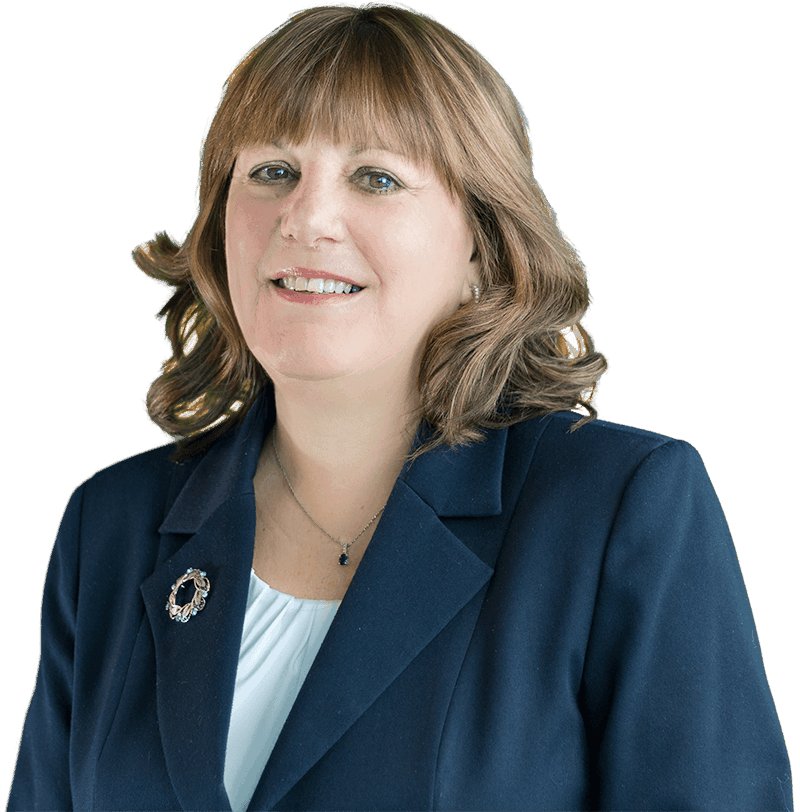 Donnalynn Darling, a partner in the law firm of Meyer, Suozzi, English & Klein, P.C. and Chair of the firm's Special Education Practice Group, has been appointed a member of the Board of Directors of TECA (Long Island's Twice Exceptional Children's Advocacy.) Ms. Darling also serves as Counsel to the Board. TECA is an organization that allows the parents of 'twice exceptional' children to network in order to learn how parents in other school districts are obtaining special education services for their children. The term 'twice exceptional' refers to students who are intellectually gifted as well as learning disabled. Under New York State law, 'giftedness' doesn't require special educational accommodations, but when it exacerbates a disability, it is the school district's responsibility to respond.
According to Darling, this pro-bono commitment has far greater implications for her than simply offering legal counsel. By helping TECA grow and gain prominence on Long Island, she is lending invaluable support to parents, like herself, with a twice exceptional child. 'The hurdles that parents go through in the special education system are often monumental. Coupled with the challenges of educating a twice exceptional children, a parent can be lost and in panic-mode when seeking appropriate services. As an attorney and as a parent, I feel duty-bound to be a prominent advocate for the twice exceptional child.'
The firm announced the formation of its Special Education Law Practice in February 2003. Chaired by Ms. Darling, the parent of a twice exceptional child, Meyer, Suozzi is responding to increasing requests for assistance to secure timely educational evaluations, services and accommodations for children in public and private school settings under federal and state regulations. Joining Ms. Darling in the Special Education Law practice is Lynn M. Brown, also the parent of a special needs child.