May 24, 2005
Bankruptcy & Business Reorganization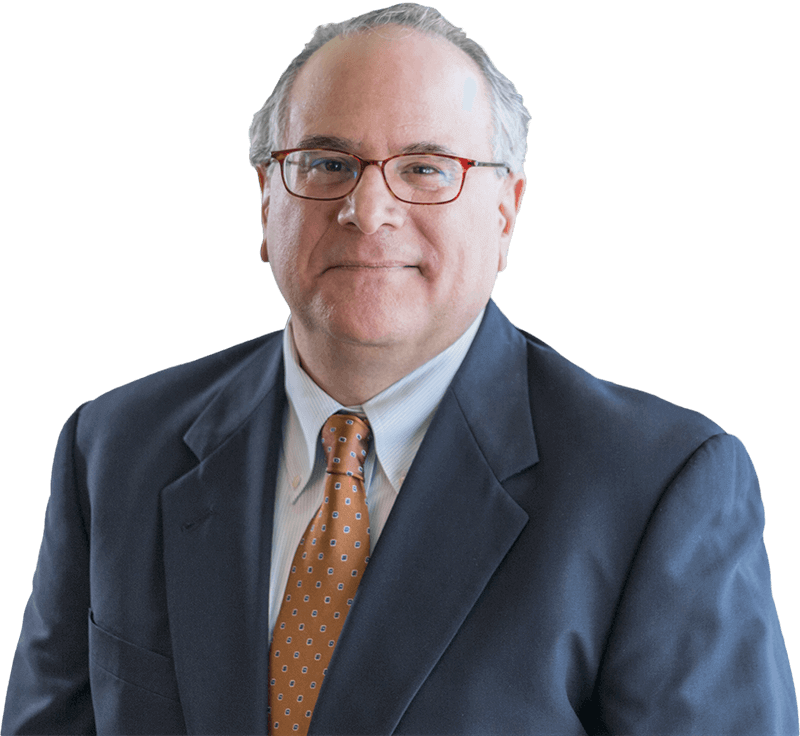 Howard B. Kleinberg, a resident of Sea Cliff, NY, a shareholder of Meyer, Suozzi, English & Klein, P.C. (Mineola, NY), and head of the firm's bankruptcy & business reorganization group, has been appointed to the Board of Trustees of the Vanderbilt Museum (Centerport, Suffolk County, NY)
Mr. Kleinberg, a 1984 graduate of Cornell University, received his law degree from Hofstra Law School in 1989. "I am proud to be able to be part of a governing body responsible for maintaining this unique Long Island treasure." said Mr. Kleinberg.
The Suffolk County Vanderbilt Museum is located on William K. Vanderbilt II's spectacular 43-acre "Gold Coast" estate. Acquired in 1947, the museum opened in 1950. Vanderbilt's will stipulated that the estate was to be dedicated to the "education and enjoyment of the public" and "enhanced" as a museum.
The facility is the legacy of a man with the resources to conduct collecting expeditions worldwide. The great grandson of railroad tycoon Cornelius Vanderbilt, William K. collected natural history specimens, ethnographic artifacts, fine and decorative arts. The museum is accredited by the American Association of Museums and listed on the National Register of Historic Places.