Nov 19, 2014
Equine & Racing Law
Litigation & Dispute Resolution
Media Source: Reuters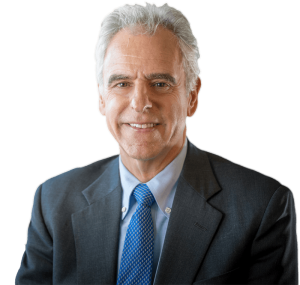 A lawyer for horse owners and trainers told the Court of Appeals on Wednesday that the New York state agency that regulates horse racing lacks the authority to adopt rules allowing it to randomly test for performance-enhancing drugs.
The state Racing and Wagering Board in 2009 adopted a set of rules that would allow regulators to enter any private stable within 100 miles of a racetrack up to 180 days before a race to test for various substances.
Andrew Turro, who represents the Standardbred Owners Association and other owners and trainers who challenged the rules in a 2010 lawsuit, told the Court of Appeals on Wednesday that state law only allows the board to conduct tests once horses have arrived at racetracks in the days prior to a race.
'We're not against testing,' said Turro, of Meyer Suozzi English & Klein. 'What we object to is the manner in which the board has vested itself with these powers.'
A state judge in 2010 halted the random tests pending the outcome of the lawsuit. A year later, the judge invalidated the rules, saying they were arbitrary and unfair. The Appellate Division, Third Department, last year disagreed and revived most of the regulations.
Assistant Solicitor General Kathleen Arnold told the court Wednesday that most of the appeal was moot because the board in August adopted new rules requiring a reasonable belief that a horse has been given drugs before a test can be administered, among other changes.
Arnold, however, urged the court to uphold the Third Department's finding that the board has the power to create anti-doping regulations.
'The legislature's goal is that all gaming activity in the state be of the highest integrity and credibility, and this type of testing ensures that happens,' she said.
Turro told the court a suit would likely be filed challenging the updated rules.
The case is Ford v. New York State Racing and Wagering Board, New York State Court of Appeals No. 225.
For the plaintiffs: Andrew Turro of Meyer Suozzi English & Klein
For the Racing and Wagering Board: Assistant Solicitor General Kathleen Arnold