Feb 23, 2017
Equine & Racing Law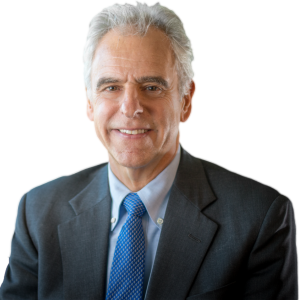 The Race Track Industry Program was fortunate to host Andy Turro, Esq. from Meyer, Suozzi, English, & Klein, P.C. for two classes this week. He spoke in Human Resources Management and Advanced Animal Racing Laws and Enforcement.
In his lecture of Human Resources Management, Andy talked about the main legal mistakes that employers make when it comes to human resources. Among the problems noted were a lack of an employee handbook, a failure to train on the evaluation and appraisal process, and an employer's misclassification of overtime rules.
The subject of Andy's lecture in Advanced Animal Racing Laws and Enforcement was of legal principles and recent developments in equine law. Andy went through the application of such concepts as due process, summary suspensions, and hearsay evidence as well as the levels of evidence that are necessary to convict a licensee of a rule violation.
Andy also discussed several cases he has been associated with walking the students through the process of appealing through the court system. He concluded with an overview of the initiatives launched by several industry groups to unify medication rules across the country and the legal issues that these initiatives may represent.