Oct 14, 2015
Local Government and Land Use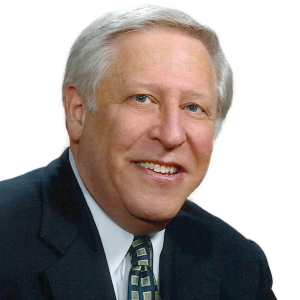 Kenneth Standard's almost 53-year legal career has included the public sector, private firms, in-house and public service. Through it all, no matter the difficulty or the complexity of the matter, Standard said he has been guided by persistence and respect for people.
"One the qualities that led me to achieve whatever level of success I've achieved is, I don't quit easily," he said, adding that he always treats people "with respect and with friendship."
His colleagues reciprocate that good will.
"Everybody regards Ken as an absolutely nice guy, very considerate of other people, very thoughtful, not somebody who gives knee-jerk reactions," said A. Thomas Levin, a member of Meyer, Suozzi, English & Klein and past New York State Bar Association president.
Standard, now general counsel emeritus at Epstein Becker & Green and of counsel in the labor and employment practice, has long been a leader in pushing to make the bar more diverse and moving the needle...
The full article can be read at New York Law Journal.