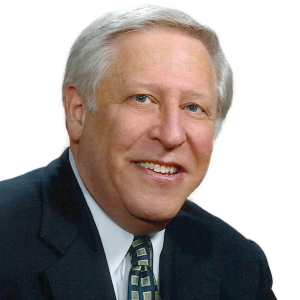 Village of Great Neck Estates trustees voted Monday to ban drones from flying in the village below 400 feet.
Village of Great Neck Mayor David Fox said unmanned aerial vehicles, or drones, cause privacy concerns for residents and risk damaging the village's power lines.
"To me, they fly these things so low sometimes and you don't want them tangled up in your power lines," Fox said. "We passed all kinds of ordinances that forced people to cut trees down or trim them when they are close to power lines."
Village Attorney A. Thomas Levinsaid the law bans drones in the village unless they are being flown above the 400-foot required height set by the Federal Aviation Administration.
Great Neck Estates Police Sgt. Christopher Russo said at the Feb. 8 board meeting police had received two complaints in the past about drones in the village.
Both instances, Russo said, involved teenagers flying drones.
"You can buy these things at CVS now and fly them around for 40 bucks," he said.
Also at the meeting, the board adjourned a public hearing on a proposal to demolish the First Playhouse Theater and replace it with an apartment complex.
Village Administrator Kathleen Santelli said the applicant requested an adjournment as discussions with Nassau County were still ongoing.
Hearings on the First Playhouse have been postponed for close to one year.
The chief executive officer of the First Playhouse of Great Neck Corp., Ely Sakhai, of Old Westbury, plans to redevelop the site with an apartment complex.
Sakhai also owns "The Art Collection" gallery at 39 Cutter Mill Road.
In 2004, an Old Westbury resident named Ely Sakhai pleaded guilty to federal fraud charges in a 15-year art forgery operation that resulted in a 41-month prison sentence and $12.5 million fine.
The Ely Sakhai who owns the First Playhouse Theater said in an interview with Blank Slate Media that he is not the same Ely Sakhai who pleaded guilty to the art forgery, despite also having an Old Westbury address.
Fox has said he was unaware of the art forgery incident and was not aware of Sakhai's background when the First Playhouse Theater proposal was introduced to the village, under the applicant name First Playhouse of Great Neck Corp.