Dec 19, 2015
Local Government and Land Use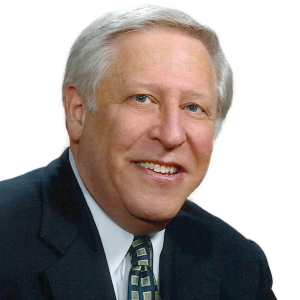 Newsday quoted A. Thomas Levin in an article titled "Preservationists Hope 1673 Baxter House Spared Demolition." The article, published December 19th, discusses the Baxter House, one of Long Islands oldest structures built in 1673. The estate's owner wants to split the property into two parcels and use funds from the sale of a second house built on the site to renovate the Baxter House, which has landmark standing.
The article stated: "The landmark protections given in 2005 to the Baxter House, the namesake for the village, prevented the Wus from making some renovations, her attorney A. Thomas Levin of Garden City said. The owner's engineers say the home should be demolished, said Levin, who did not make Wu available for comment.
"The problem is the condition of the house has deteriorated tremendously," Levin said. The landmark designation "froze any ability to do anything" to the home. He and Wu have consulted experts who say the foundation is crumbling, and the fix would be to "jack the house up and build another foundation under it." However, the soil won't support hydraulic jacking, Levin said.
Wu is "not really thrilled about demolishing the house," Levin said. "We're trying to find a way to make it livable to save the house."
He added, "every day that goes by, it's more and more expensive to fix this."
"We're losing a lot of houses, mansions," said Elly Shodell, director of the local history center at the Port Washington Public Library. "The Baxter House is a real genuine memory of the past."
The home has had many owners since the Baxter family owned the homestead that was incorporated in 1931 as the Village of Baxter Estates. Members of the original Baxter family had jobs as sea captains, shipbuilders, blacksmiths and whalers. They owned the house until the late 1800s. The most prominent owner was architect and art collector Addison Mizner, who developed much of Boca Raton and Palm Beach in Florida"
The full article can be read at Newsday (may require subscription).