Oct 30, 2015
Local Government and Land Use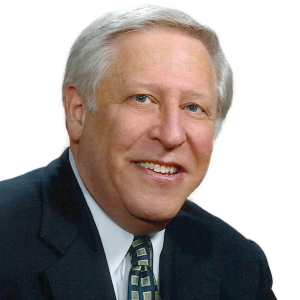 At the Village Board of Trustees' meeting on Thursday, October 15, Robert's Rules of Order were suspended by a unanimous vote, as Deputy Mayor Richard Silver made a motion for the hire of the law firm Meyer, Suozzi, English, & Klein, P.C., which has offices in Garden City as well as Manhattan and Washington, D.C. Silver suggested the hiring for assistance to the village with zoning change applications. The initial request for a contract was up to a $30,000 maximum.
"The purpose of the hiring is to provide a level of expertise. I think in consultation with Village Counsel Peter Bee the zoning change review committee needs this in the conduct of its activities and also this will benefit the Village Board as it reviews potential zoning change applications - particularly in light of the restrictions that apply to the village under both the prevailing affordable housing law and the 2014 judgement in the MHANY litigation," Silver explained.
One particular counsel with the firm was mentioned at the October 15 board meeting as the perfect person to provide guidance. Thomas Levin, chair of the firm's local government, land use and environmental compliance practice and the Professional Responsibility practice, was lauded by Silver and Bee. Levin is the current village attorney for Great Neck Estates, Hewlett Bay Park, North Hills, Rockville Centre, and Thomaston. Previously he was village attorney for the villages of Hewlett Neck, Kensington, Lawrence, Oyster Bay Cove, Saddle Rock and Woodsburgh.
"I am acquainted with Tom Levin and have great respect for him. He is the former president of the bar association and he is an acknowledged expert in land use and zoning. He's authored numerous land use and zoning articles and is a frequent speaker at professional associations. He would be a great asset to Garden City to the zoning change review committee and the village generally in working our way through the myriad of laws and regulations that affect the choices of the committee and the village board, as we receive requests to change zoning in various places in Garden City. I have every confidence in Tom,"...
The full article can be read at The Garden City News.