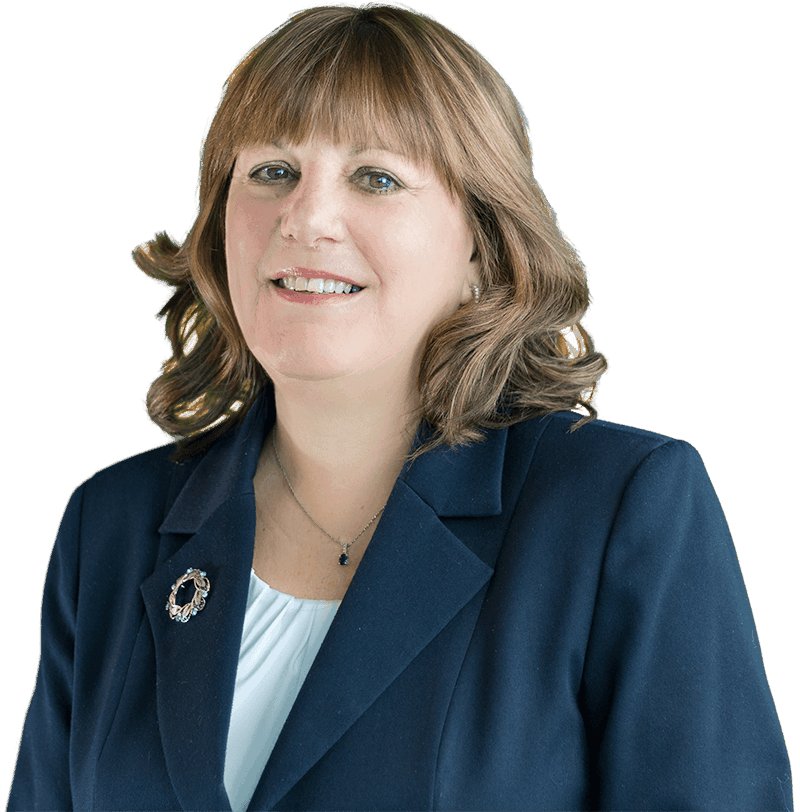 On Tuesday, Suffolk County District Attorney Thomas Spota obtained the first guilty plea from a person charged with aggravated vehicular homicide while driving a boat under the influence of alcohol.
Brian Andreski was charged under a law that is normally used for driving while intoxicated. It is not clear that the charge would have applied had the matter gone to trial. But in exchange for reduced jail time, the defendant pled guilty to aggravated vehicular homicide for recklessly crashing his speedboat while drunk into a fishing boat beneath the Robert Moses Causeway, killing 39 year old Christopher Mannino. The plea to recklessly operating the boat allows Mannino's estate to proceed against the insurance policy of Andreski, a result that would not have been possible if the plea had included allegations of intentional conduct.
Andreski's attorney stated that, had the matter gone to trial, there would have been a legal challenge to the application of this statute which is usually applied to auto accidents on the basis of whether a boat is a vehicle and whether a waterway is a highway.
Given the death of three children this summer in Oyster Bay as a result of an overloaded boat, and yesterday's plea, it is now time for the New York State Legislature to act in making it clear that boating safety is a priority and that drunk boaters will face the same penalties as drunk drivers. The sheer number of boaters on Long Island mandate that the same laws protecting drivers be extended to the protection of Long Islanders on the waterways.