Mar 12, 2019
Litigation & Dispute Resolution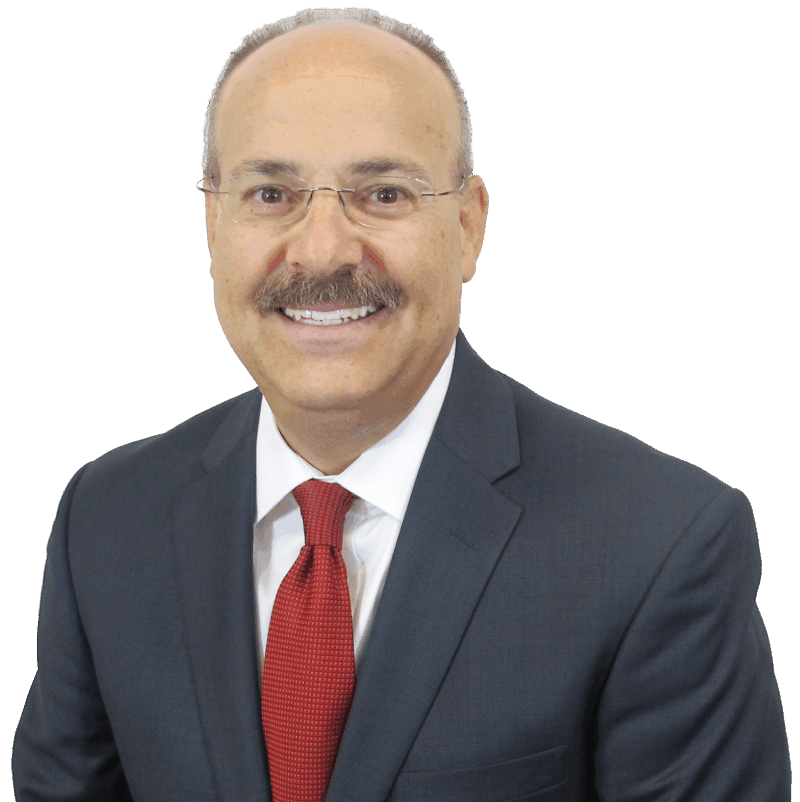 Is it possible that a party who was represented by an attorney in a transaction, who later claims it was fraudulently induced to enter into that transition, could waive its attorney-client privilege as to advice the attorney gave about the transaction by asserting the fraud claim? A recent decision of the Appellate Division, First Department, says yes.
The decision is Metropolitan Bridge & Scaffolds Corp. v New York City Hous. Auth., 2019 NY Slip Op 00526 [168 AD3d 569] (1st Dep't January 24, 2019).
Case Context
Let's start with the basic elements of a claim for fraud: "The required elements of a common law fraud claim are 'a misrepresentation or a material omission of fact which was false and known to be false by the defendant, made for the purpose of inducing the other party to rely upon it, justifiable reliance of the other party on the misrepresentation or material omission, and injury' (Pasternack v Laboratory Corp. of Am. Holdings, 27 NY3d 817, 827 [2016] [internal citations and quotation marks omitted])." Ambac Assurance Corp. v. Countrywide Home Loans, Inc., 31 N.Y.3d 569 (2018).
The Metropolitan case addresses the intersection between the element of "justifiable reliance" and advice of counsel in the process of relying upon allegedly false information. That is, what is the impact of a party's relying upon advice of counsel in whether to rely upon information provided (or concealed) from the other party to the transaction? Does that waive the attorney-client privilege over that advice?
In Metropolitan, Plaintiff contractor entered into three contracts with defendant New York City Housing Authority (NYCHA) to supply sidewalk sheds and related items at Housing Authority projects and to perform maintenance obligations. Plaintiff sued to recover its contractual retainage and for extra work ordered by NYCHA. Thereafter, NYCHA filed a third-party complaint alleging that the third-party defendants engaged in a conspiracy to defraud NYCHA by submitting fraudulent certifications attesting that Plaintiff's former owners had not been charged or convicted of a crime. NYCHA alleged that Plaintiff and the third-party defendants misled NYCHA to believe that Plaintiff was solely owned by one individual, when it was owned by other third-party defendants who had pled guilty to giving unlawful gratuities to a public servant while performing work for the City, which disqualified them from being awarded federally-funded NYCHA contracts.
In defense of these claims, the third-party defendants maintained that they informed NYCHA that the charges against Plaintiff's former owners had been terminated with a conditional discharge based upon the payment of less than $200 in court costs. They further asserted that NYCHA extended all three of the contracts with Plaintiff while having full knowledge of these facts, thereby refuting the element of justifiable reliance on the fraud claim.
Waiver of Attorney-Client Privilege
The issue of waiver arose in the context of a discovery battle over NYCHA's internal documents: Counsel for third-party defendants contended that NYCHA had produced "almost no relevant documents," despite the fact that witnesses were about to be deposed, and that it was critical he have "documents relevant to NYCHA's internal deliberation and decision-making process" prior to depositions. The lower court agreed and issued several orders, including sanctions when NYCHA failed to comply.
On appeal to the First Department, the court lessened the discovery sanctions but held that NYCHA had in fact waived its attorney-client privilege because it had relied on its counsel in deciding to award the three contracts to Plaintiff based upon the information it had. The First Department observed: "The gravamen of NYCHA's complaint is that third-party defendants allegedly defrauded NYCHA's law department into awarding contracts based on false representations. To prevail at trial, NYCHA must establish that it reasonably relied on the alleged misrepresentation in the relevant forms and certifications." (Emphasis added.)
The First Department then agreed with the lower court that the documents sought were indeed discoverable:
The [lower] court correctly found that having placed the knowledge of its law department at issue, NYCHA waived attorney-client privilege with respect to the subject documents. NYCHA cannot seek to prevent the disclosure of evidence showing that its attorneys—the very individuals who performed the bid review function for NYCHA—recommended that NYCHA award the contracts to plaintiff despite knowledge of the operative facts (see Village Bd. of Vil. of Pleasantville v Rattner, 130 AD2d 654, 655 [2d Dept 1987] ["(w)here a party asserts . . . reliance upon the advice of counsel, the party waives the attorney-client privilege with respect to all communications to or from counsel concerning the transactions for which counsel's advice was sought"]).
Commentary
It is common (indeed essential) in various business transactions that a party perform due diligence in determining whether to enter into those transactions, such as mergers, acquisitions, asset purchases, stock purchases, other contracts of sale, and all kinds of other agreements. Very often attorneys play a role in assessing the information provided and in rendering advice in connection with the level and extent of reliance that is placed on that information. The Metropolitan case shows that there is a risk that when a party to a transaction later claims fraud, and the element of "justifiable reliance" is at issue, the advice and/or role of counsel in relying upon the allegedly fraudulent information can become an issue. In that instance, it may be found that the party has waived its attorney-client privilege over that advice. In Metropolitan, NYCHA's legal department was at the heart of the review in question, and it was therefore easy for the Court to order discovery over that review process. Parties asserting fraud should be careful when placing counsel directly in the issues (or dealing with claims of an adversary that counsel's advice is indeed relevant) in connection with the justifiable/reasonable reliance element of fraud.
The Metropolitan decision also makes it more important for parties to a transaction to provide for contractual representations and warranties, which could eliminate or lessen the need to assert common law fraud claims, for which the element of justifiable reliance is required (unlike in a breach of warranty cause of action for which any reliance is purely contractual and need not be "justifiable" or "reasonable).
Click here for Kevin Schlosser's Fraud Blog.